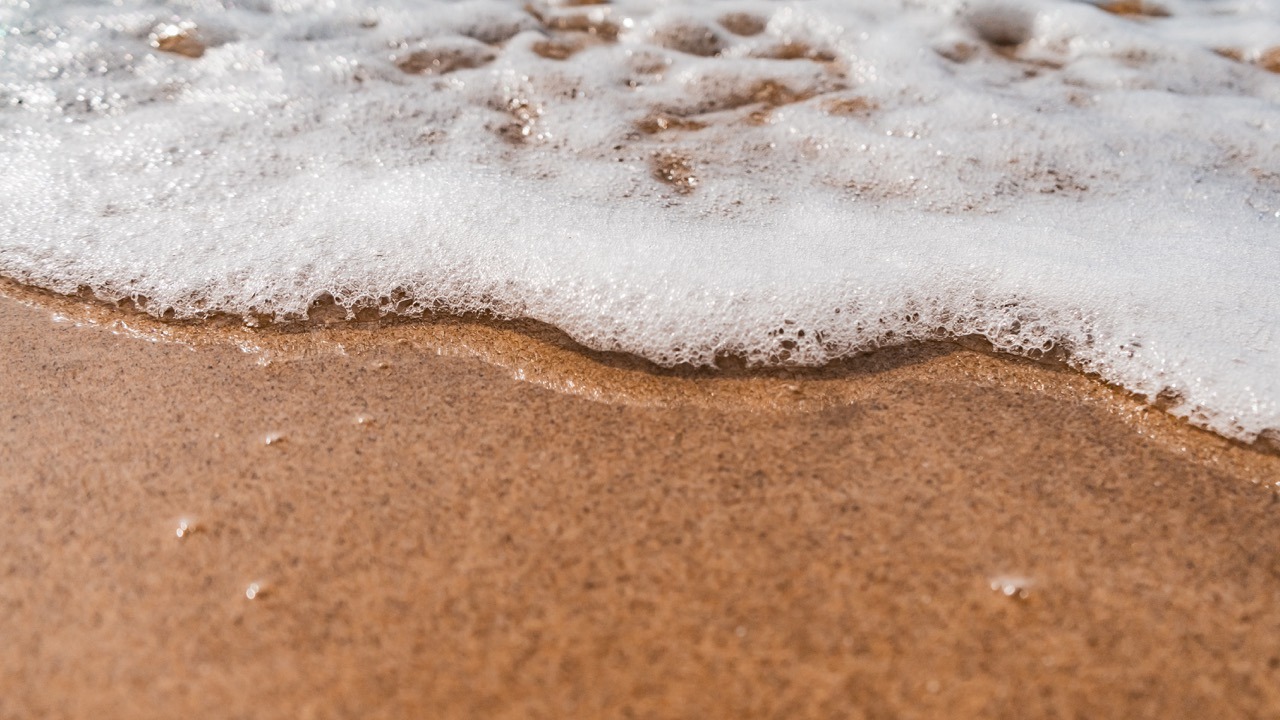 The summer season has been amazing thanks to you, and to show our appreciation, we are organizing the Villa Djunah Beach Closing Party!
SUNDAY, SEPTEMBER 24th
For this special day, we are offering a 50% discount on lounge chair prices, as well as on white and rosé wines.
Come join us at Villa Djunah Beach, a true paradise bathed in sunshine, crystal-clear waters, and freshly grilled seafood.
This season has been memorable, and we want to end it in style.
Located on the idyllic beaches of Juan Les Pins, our beach is the perfect place to relax, bask in the Mediterranean sun, dive into crystal-clear waters, and of course, PARTY!
Enjoy your day in one of our seaside lounge chairs. You can also opt for one of our VIP beds for two for a luxurious experience.
Start your day by savoring one of our delicious fresh fruit juices or iced coffees to wake up, and get ready for a memorable Beach Closing Party.
The day's program promises to be festive with a live DJ from 2 pm to 9 pm, getting you dancing under the Côte d'Azur sun.
At noon, settle comfortably at your table on our shaded terrace for lunch.
Our menu, a subtle fusion of Oriental and Mediterranean flavors, will delight your taste buds. You can choose from our most beloved dishes, such as grilled octopus, tender beef skewers, or a delicious whole sea bream.
So, join us for this exceptional day at Villa Djunah Beach on Sunday, September 24th, from 10 am to 9 pm.
Take advantage of our special 50% discount on lounge chairs, white and rosé wines, and close out the summer season in style by dancing to the DJ's beats under the Mediterranean sun.
Reservations & VIP: +33 9 70 68 31 50
Private parking – valet service €10
We look forward to welcoming you for this memorable day by the Mediterranean. Come join us!