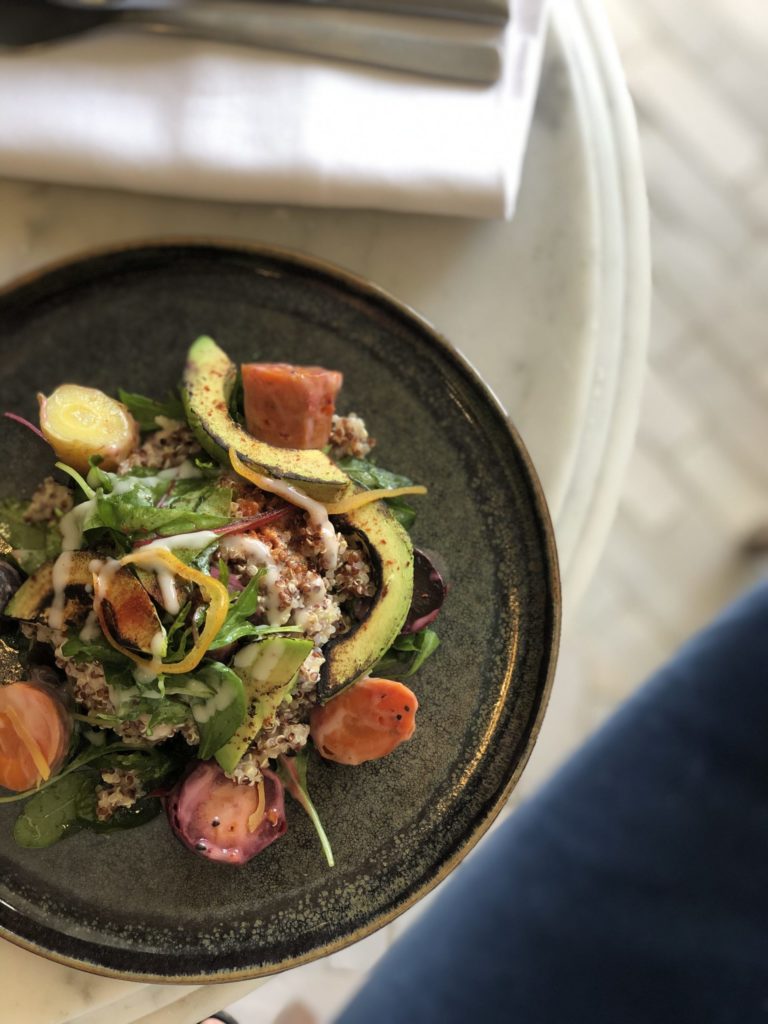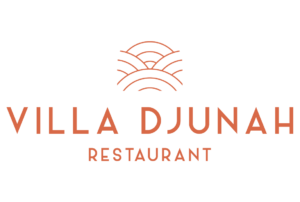 Within a breathtaking and intimate setting, Daniele Codini, formally of Soho House, and his team will give you a unique restaurant experience and a touch of the unexpected…
The sommelier has created a carefully selected wine offering where guests are encouraged to choose from small and independent vineyards from the region.
Available upon request for group dining, business lunches, drinks parties, celebrations, corporate dinners and private hire.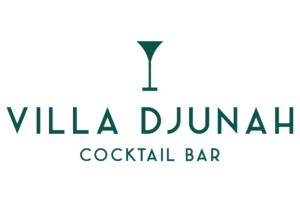 Every night, all year round, Villa Djunah invites you to its cocktail bar offering a curated selection of timeless classics and refined and audacious cocktails inspired by our own Herb Garden and the fresh produce and flavours of our region. An enchanting combination of new creations and custom classics.
While ideal for pre-dinner drinks, more intimate roof terraces are also available for sun-kissed lovers.
Why not finish your evening here as leading DJ's turn it into the late night place to be.
19h – 01h Tuesdays-Saturdays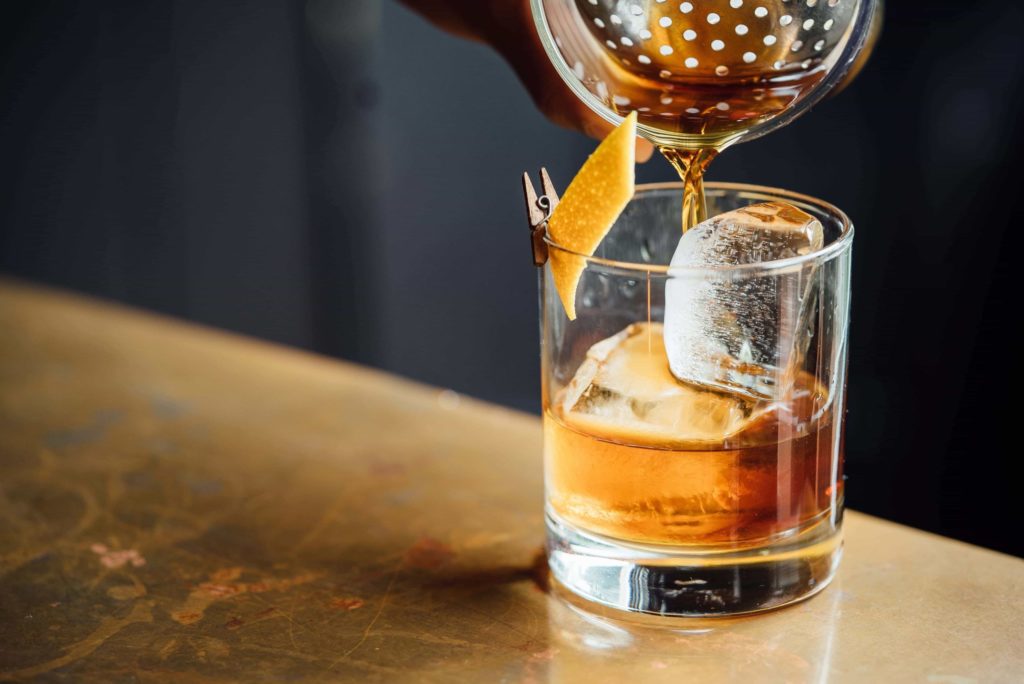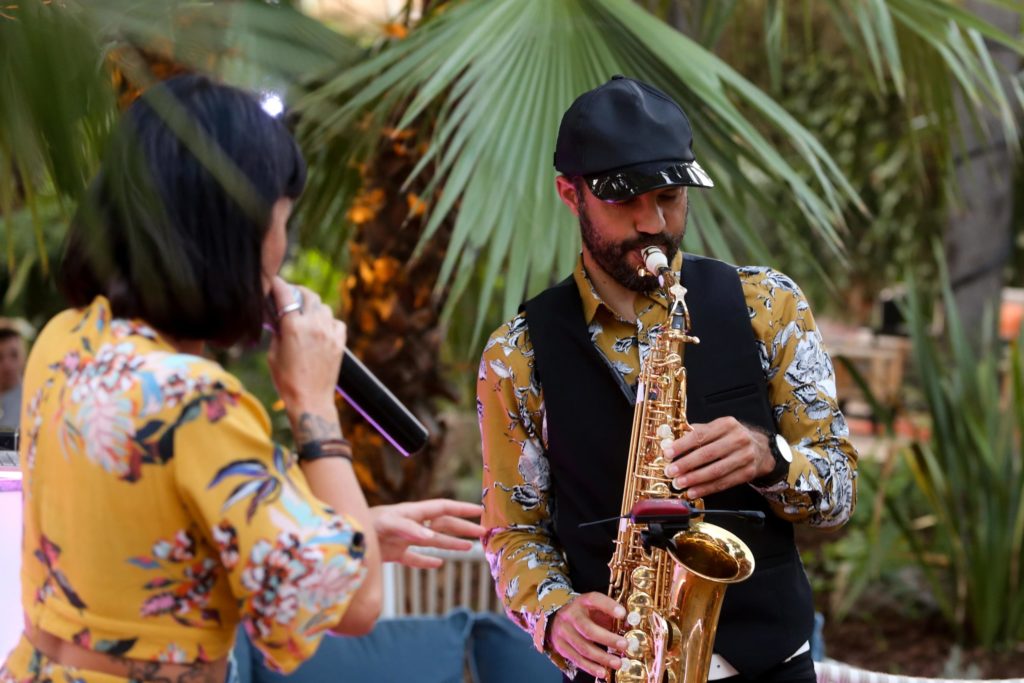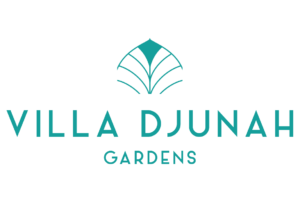 Djunah Gardens are the little sister of the neighbouring Villa Djunah, blending style and comfort with informality. The 1,200 square metres of exotic gardens offer a relaxing and friendly atmosphere where you can escape the scorching summer heat. Come and nestle in our hanging chairs and booths, which have been carefully designed for both mid-afternoon downtime and after-beach or late evening gatherings of friends and family.
Lively during the day, the gardens move up through the gears at night. Locals and tourists alike can immerse themselves in an inviting bazaar of flavours from the astonishing culinary richness of the Mediterranean and the Middle-East.
Unlike anything in Juan Les Pins, this is a sprawling, vibrant space with an outdoor bar and a BBQ-style open kitchen featuring fresh and quirky cocktails, the very best French craft beers, a collection of playful sharing dishes, our unmissable Sunday Brunch where children are also welcome and multiple events throughout the day and night.
As the sun goes down, the atmosphere of elegant excitement rises and the gardens transform into a paradise well into the night.
The Authentic Greek.
Head Chef Dimitrios Chartavelas
From humble beginnings, to following the American dream, falling into a job that quickly became his passion.
Dimitrios' culinary career has taken him across the globe, from Miami, to London and most recently Saudi Arabia. Although inspired by modern and innovative Western cuisine, the authentic flavours of home, soon had Dimitrios running towards his roots.
From heading up the kitchen in fine dining Aegean restaurant Okto (in Riyadh), to launching Hovarda, London's successful Aegean cocktail restaurant, not to mention his years at Yosma, a famous Turkish Meyhane in London, Dimitrios' experience has only furthered his passion for the faraway flavours of the Orient.
Eastern Promises, Djunah Delights.
This spring, Dimitrios' talent and passion adds extra zest and vibrancy to the already distinctive Villa Djunah menu.
Infusing the two culinary worlds, modern Mediterranean and traditional Arabic, Dimitrios delights in creating authentic experiences, with fresh, honest food, falling perfectly in tune with the essence of Villa Djunah, fresh, vibrant with a touch of spice.
So, join the jet-set and succumb to the Djunah vibe at the majestic Juan les Pins restaurant.
Enchanting gardens, seductive cocktails and eclectic musical nights, life in the South just got a lot more interesting.