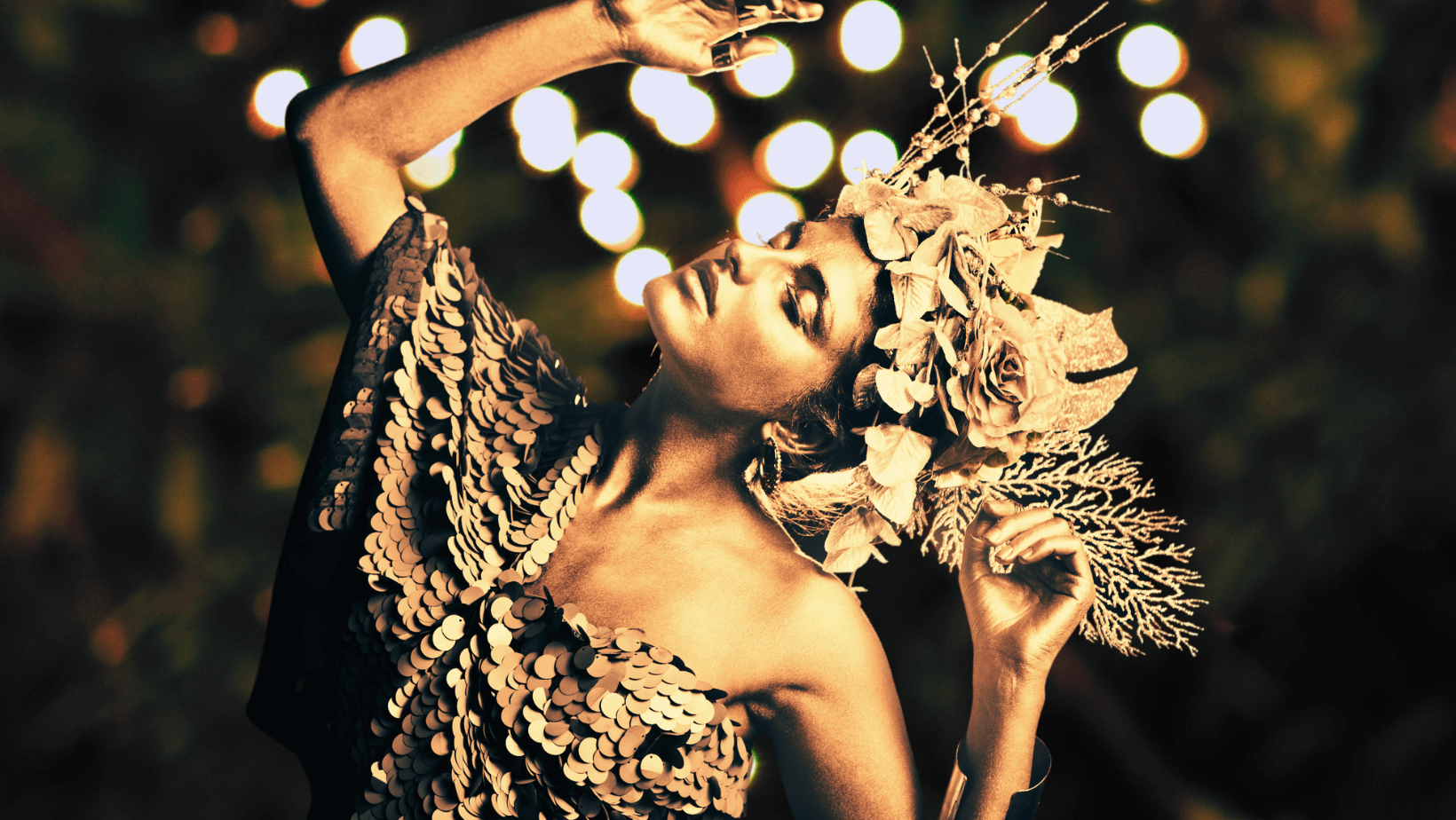 Follow the sun to the south of France and fall under the magic of Villa Djunah.  All the delights of Djunah await you at the first official summer party of 2023. The Summer Solstice Party by Villa Djunah, Saturday June 10th,
One of the best parties in the south of France this summer? Reserve your table today and find out!
As midsummer approaches, the moment has come to summon your inner deity and awaken your inherent shaman. Evoking the spirits of summer, the enchanted gardens of Villa Djunah invite you to celebrate the solstice with a festival of dance, music and live performance.
Endless summer…Endless parties, at Juan les Pins' exclusive festive restaurant and club.
With a myriad of exciting events, outside dining and open-air dancefloor, the 100-year-old Moorish Villa Djunah (formerly El Djzeer) has been reincarnated into one of the hottest venues on the Côte d'Azur. With weekend DJ sets and twice monthly theme nights, Villa Djunah has firmly cemented its place on the Riviera party scene.
The Summer Solstice Party, by Villa Djunah, Saturday June 10th
Get ready to bloom like a wildflower, and dance with the fireflies, as you dress to impress for first theme night of the sunshine season. Between the celestial ambiance, the tribal mantra of the DJ and the fire infused offerings of the chef, you'll soon surrender to the charm of Villa Djunah.
Ready for a late-night adventure to remember?
Dress code: Boho festival glam, Burning Man, Summer Deities
Enjoy the Villa Djunah Collection:  Villa, Gardens, Roof Top & Private Beach. More than a destination, it's a Djunah state of mind.
Reservations & VIP +33 9 70 68 31 50
Restaurant from 8pm
Open-air DJ set, & live performance from 8pm
Indoor Clubbing from midnight to 4am
Private parking – valet parking 10€.
Please note: Reservations are only necessary for the restaurant. Reservations are not necessary for the Bar & Lounge.
For reservations of more than 8 people or privatizations, please contact us directly.