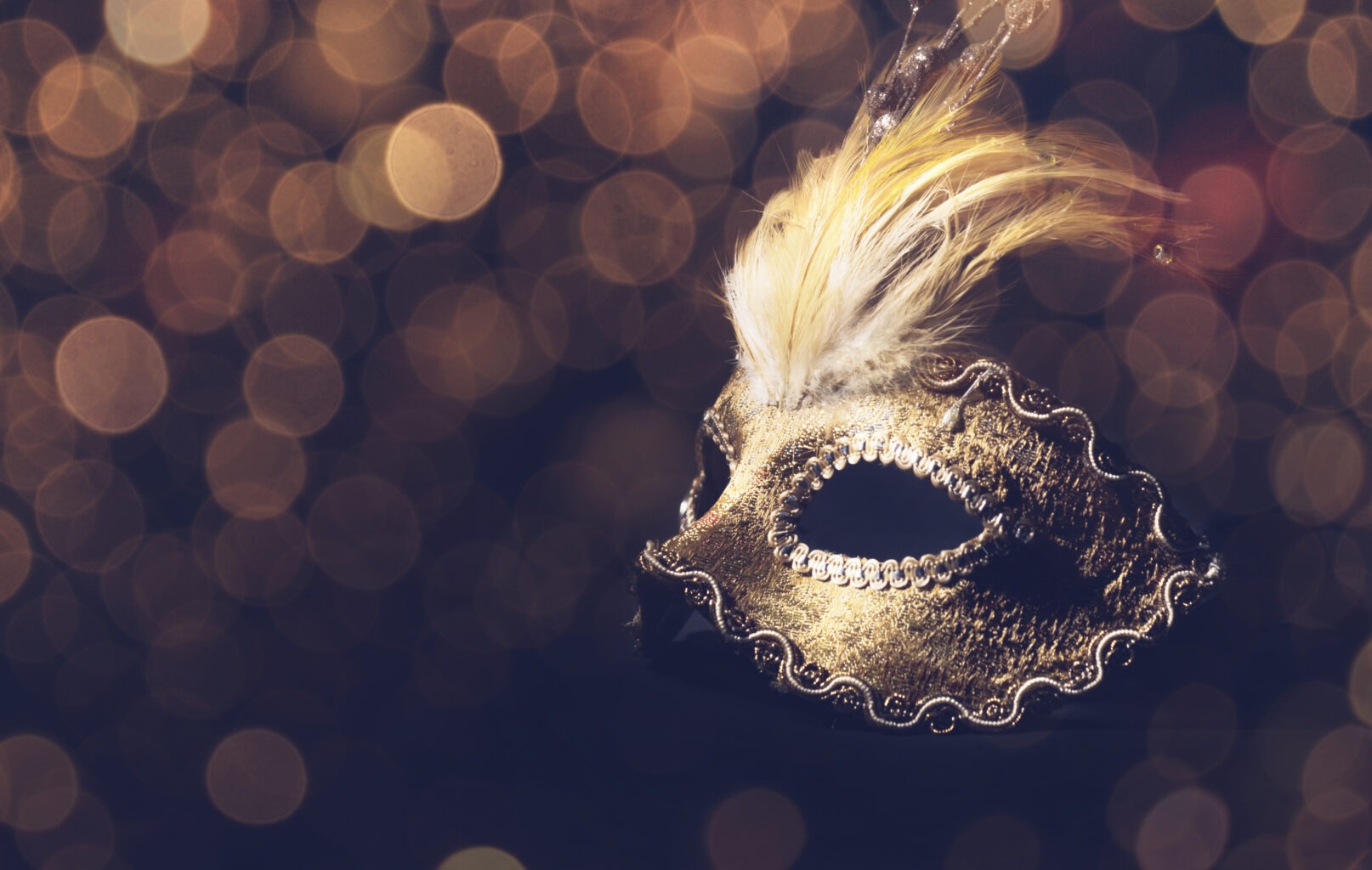 Get ready to reveal your mysterious side at the Masquerade Paty at Villa Djunah on Saturday 25th November.
With its emblematic architecture, Villa Djunah is preparing to transform its rooms and host a night of elegance and mystery. The Masquerade Ball, a tradition dating back to the days of aristocratic festivities, comes to life in this festive establishment.
A night where masks reveal stories, where elegance dances with mystery.
Elegance hides behind the mask!
Did you love the Bridgerton Chronicles? Would you like to experience a party worthy of the fancy dress parties in Gossip Girl? Have you always been inspired by the scene in Eyes Wide Shut? Look no further than Villa Djunah, where mystery and intrigue await you in a spellbinding setting.
Put on your most elegant masks, let yourself be seduced by the unexpected and immerse yourself in an evening where every mask hides a facet of charm.
Come and experience an incredible and decadent evening at Villa Djunah.
Masks on, get ready, dance!
Our Head Chef invites you to discover Mediterranean delights that blend perfectly with the mystical atmosphere of the evening, creating an incomparable sensory experience.
Dress in your finest masked ball attire, from classic chic to modern extravagance, and let yourself be carried away by this unique night.
Enjoy live music throughout your dinner, then dance to the rhythm of the DJ sets that will accompany you until 4am.
Make sure you book your place early.
Don't miss your chance to experience a night of elegance, mystery and celebration at Villa Djunah.
Masquerade Party – Saturday 25 November
Book now
Live Music & DJ Set by Jordan Rahli
Dress Code : Masked, elegant