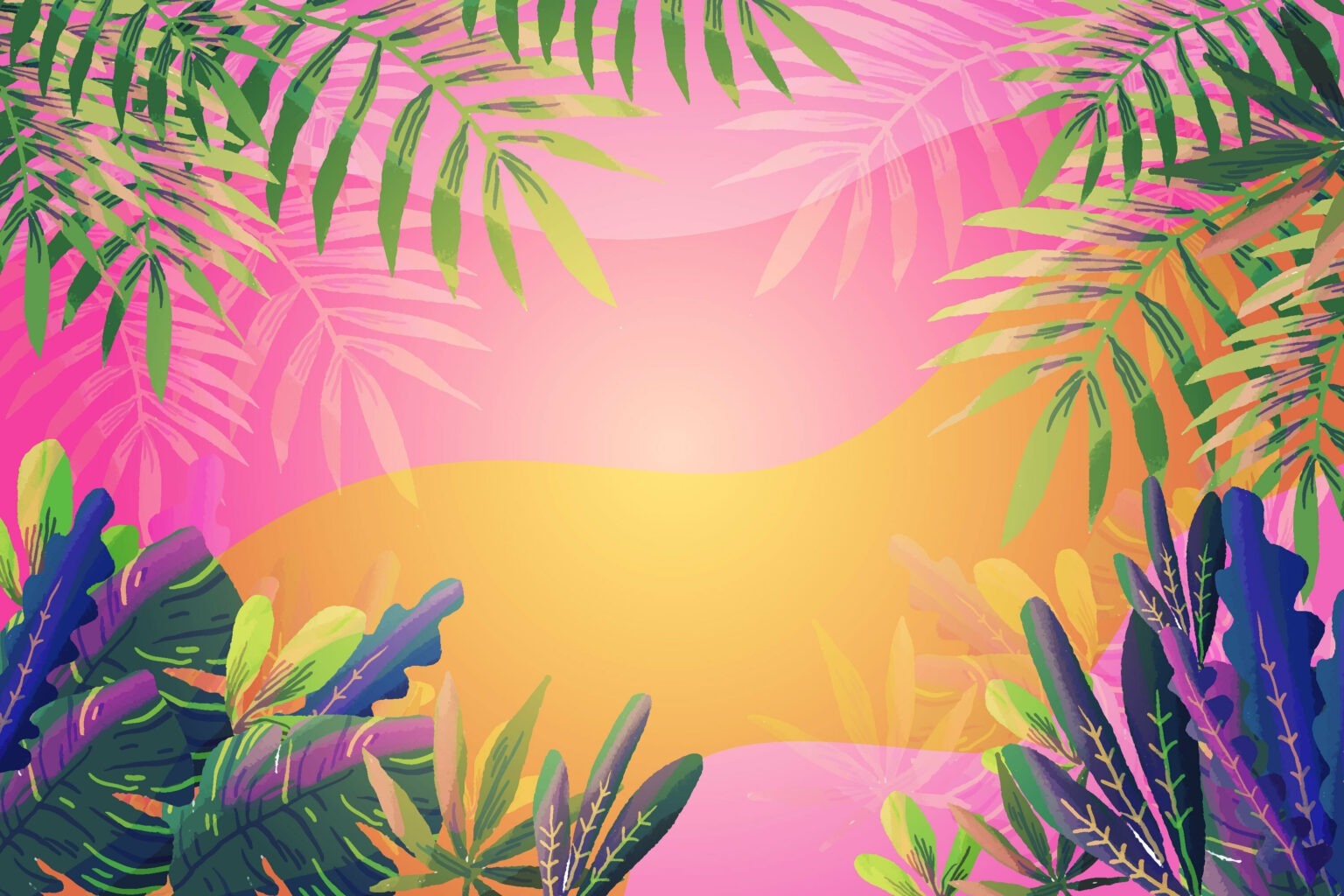 As the summer comes to an end, the Villa Djunah team invites you to our CLOSING GARDEN PARTY to close out the summer season of 2023 in style!
Join us on Friday, September 29th, in our magical gardens, the heart and soul of our summer evenings.
Our vast yet intimate tropical gardens strike the perfect balance between boho-chic and glamour. Expanding beautifully over 1200m2, this true oasis has become the epicenter of festive gatherings and camaraderie on the French Riviera.
A friendly and refined setting for dining and dancing al fresco in Villa Djunah's gardens!
Let yourself be carried away by the musical vibes of our resident DJ, Jordan Rahli, outdoors. From midnight onwards, join the crowd and discover our Club at the heart of the historic villa.
Book now to experience an unforgettable evening in the most sought-after gardens on the French Riviera.
Summer 2023 has been exceptional at Villa Djunah. From the extravagant Carnival Night to the elegant White Party, from the wild Circus Party to the exotic Jungle Party, from breathtaking performances to a chic and energetic atmosphere – we have created magical memories with you!
Be sure to book early to secure your table!
The best festive restaurant and bar on the French Riviera? Come and discover Villa Djunah…
Festive restaurant from 7:30 PM
DJ set & Live Show from 8:00 PM
Indoor club until 4:00 AM
Reservations & VIP +33 9 70 68 31 50
Private parking – valet service €10
No reservation is required for the Bar & Lounge area, open from 7:00 PM.
Reservations are only necessary for the Restaurant area.
For reservations for parties of 8 or more or private events, please contact us directly.