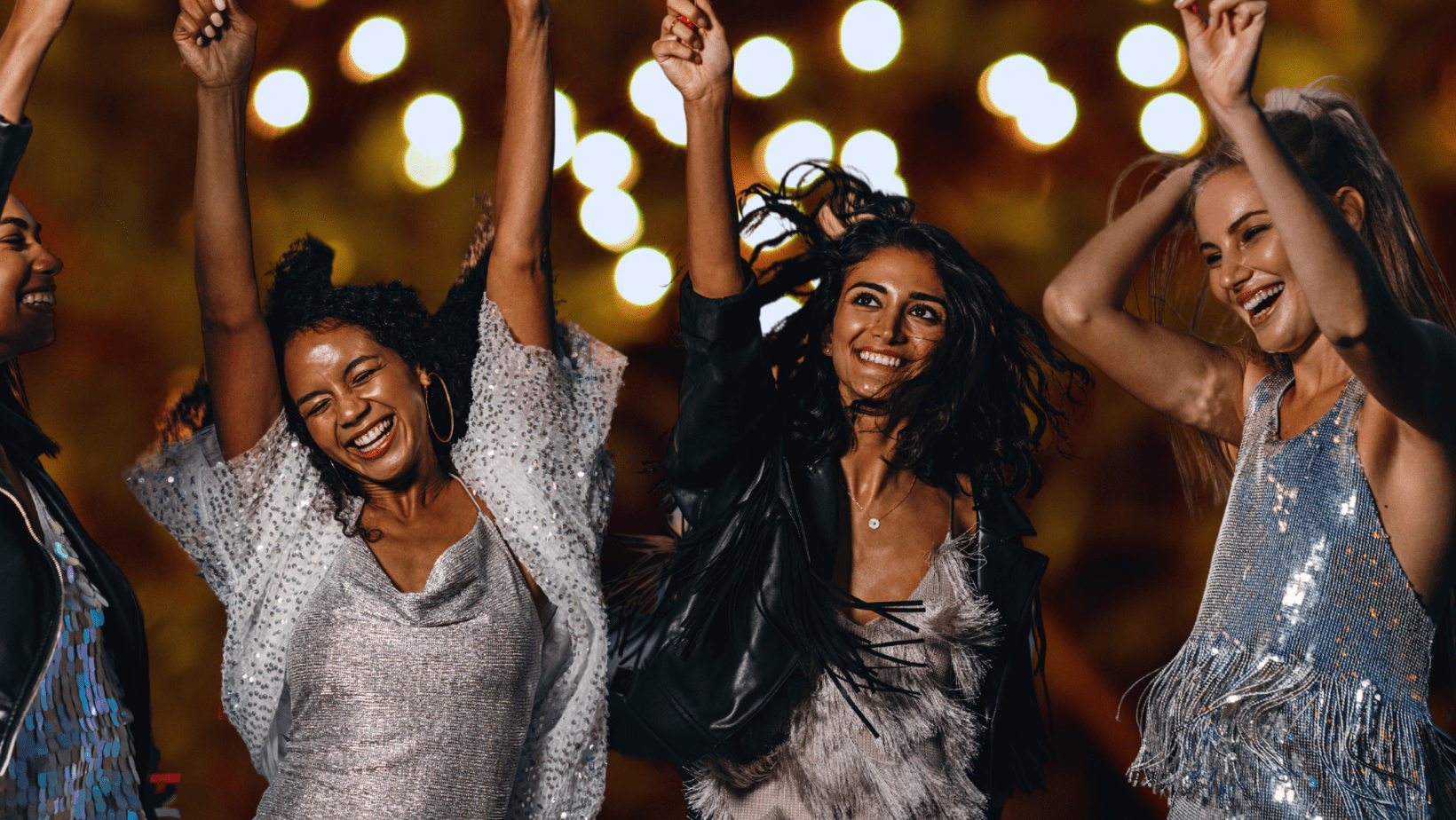 For those in the know there's only one place to be on the weekend Night!
Join one of our festive nights
Discover a destination not to be missed on the French Riviera…
Beautiful by day, electric by night… as the sun sets, Djunah rises… welcome to Djunah Nights!
From 8pm to 4am, our resident and guest DJs energise the ambiance, with their innovative sets, original mixes and eclectic sounds ! Fresh, vibrant, with a touch of 'crazy', our DJs are ready to get you up and dancing way into the night !
And if thats not enough to give you 'weekend fever' then our cocktails will !
A far cry from it's quiet and mythical past, with weekly DJs and monthly theme nights, Villa Djunah is putting the buzz back into Juan Les Pins nightlife.
Our festive restaurant is the perfect spot to celebrate with a magnum, jump start your night with a bottle or get in the swing of things with a round of shots !
Djunah Party Nights are anything but ordinary !
So what are you waiting for? Lets get this party started !!
Two experiences, one unique destination, it's night time and the living is easy….at Djunah.
DJ Sets every night from Thursday to Saturday from 8pm
Expect everything from funky soul, deep house to eletronic dance… our DJs are ready to create the soundtrack to your night and we're ready to give you an unforgettable night out !
+33970683150
Valet service – Private Parking 10 €
Please note reservations are not needed for the Bar & Lounge. Reservations are only recommended for the restaurant. For groups of more than 8 please contact us to guarantee your spot in paradise.