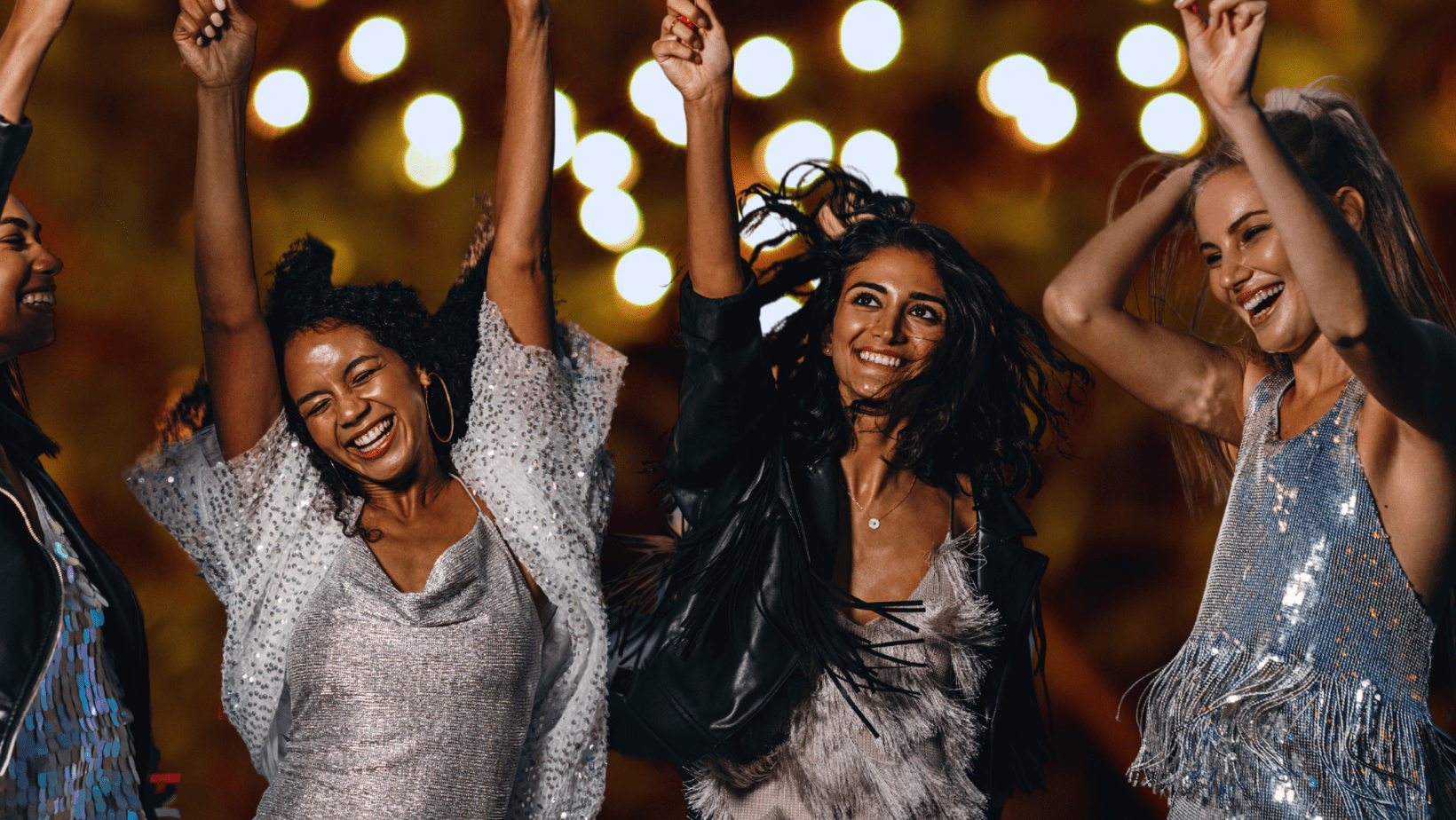 For those in the know there's only one place to be on a Saturday Night!
Every weekend, as the stars light up the sky, come join the jet setters, the fashionistas and the influencers…as you discover the ultimate destination on the French Riveria!
Beautiful by day, electric by night… as the sun sets, Djunah rises… welcome to Djunah Nights!
From 9pm to 4am, our resident and guest DJs energise the ambiance, with their innovative sets, original mixes and eclectic sounds ! Fresh, vibrant, with a touch of 'crazy', our DJs are ready to get you up and dancing way into the night !
And if thats not enough to give you 'Saturday fever' then our cocktails will !
A far cry from it's quiet and mythical past, with weekly DJs and monthly theme nights, Villa Djunah is putting the buzz back into Juan Les Pins nightlife.
Our festive restaurant is the perfect spot to celebrate with a magnum, jump start your night with a bottle or get in the swing of things with a round of shots !
With our distintive decor, sprawling gardens and 'lounge seating', our weekend parties epitomize that festival feeling !
Djunah Party Nights are anything but ordinary !
So what are you waiting for? Lets get this party started !!
Two experiences, one unique destination, it's summertime and the living is easy….at Djunah.
Djunah Nights line up :
Every Saturday – DJ Steve RGA
Expect everything from funky soul, deep house to eletronic dance… our DJs are ready to create the soundtrack to your summer and we're ready to give you an unforgettable night out !
+33970683150
Valet service every evening and brunch – 10 €
Please note reservations are not needed for the Bar & Lounge. Reservations are only recommended for the restaurant. For groups of more than 6 (drinking or dining) please contact us to guarantee your spot in paradise.
Djunah Virgin ?  Discover Djunah !
Just an evening stroll away from the centre of Juan les Pins or a short uber ride from Viel (old) Antibes. The majestic Villa Djunah, an historic landmark, recently renovated and lovingly restored, stands proud against the backdrop of Juan's famous turquoise waters.
Step through the gate, into the gardens and you may have the feeling that you've fallen into a Arabic wonderland…
Relax, unwind and slip into the Djunah vibe as you enjoy our enchanting Djunah Gardens complete with outside bar. Open everyday from 5pm, with a warm welcoming international team, our gardens are both child & dog friendly !
Amble up through the gardens… and you'll discover our chic intimate terrase restaurant.
Keeping within the Djunah Style, you're invited to dine 'al fresco' under the moon light !
Tickle your taste buds and stimulate your senses as you indulge in our contempory mediterranean menu fused seemlessly with a touch of the orient !
Combing creativity and attention to detail, our culinary team use locally sourced, fresh products to curate a refined selection of colourful, impecabily presented dishes bursting with flavours.. almost too good to eat.