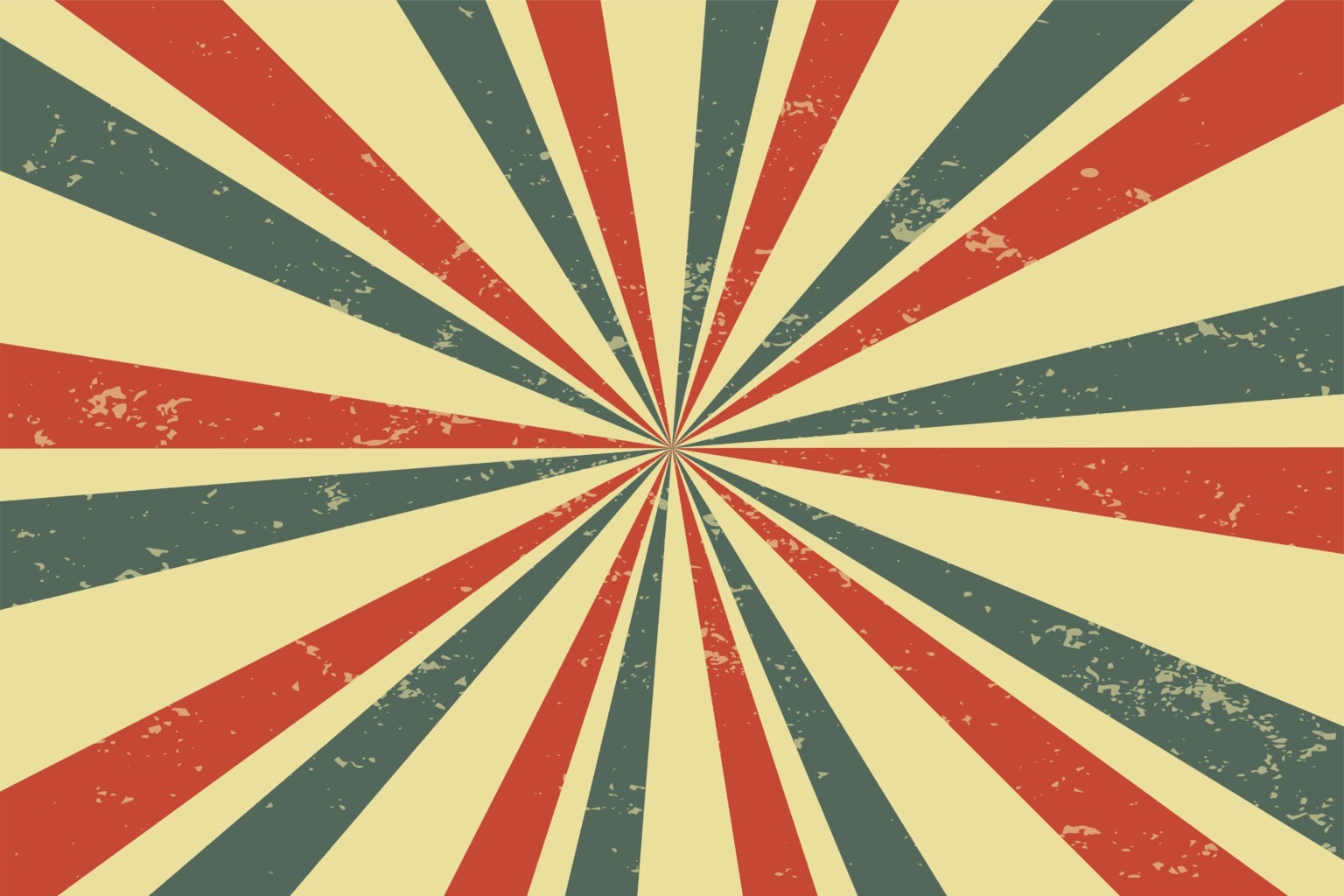 Villa Djunah organises its 'Apéro Rétro' every Thursday from 6pm. With a festive 80's – 2000's atmosphere, happy hour and DJ Jordan Rahli on the decks, it's the perfect place to unwind after a hard day's work.
On the programme:
Happy Hour 6pm to 8pm
DJ Jordan Rahli on the decks until 2am
Why wait for the weekend when you can join us when you can join us on Thursday night for after work drinks & party in a truly unique setting.
Loosen the tie, ditch the briefcase, and pop down for one, two…or three after work drinks at Villa Djunah Antibes, the hot spot for a mid-week social on the Côte d'Azur!
The best aperitif in Antibes at Villa Djunah !
With its unique and elegant interior, chic bar and friendly, attentive staff, Villa Djunah offers an exclusive feeling of a private club, but without the membership.
Lovingly renovated and beautifully brought up to date, the mix of old and new adds authentic charm to this already exceptional villa. Standing proudly overlooking the azure waters of the Mediterranean, and just a short walk from the centre of Juan-les-Pins and a train stop from Antibes, stop off at Villa Djunah before heading home!
After work, after school, after sport… we all like to share an aperitif! Villa Djunah is the best place to party on a Thursday night on the Côte d'Azur!
Join us for our 'Apéro Rétro', every Thursday from 6pm for a good dose of good vibes. With the best music from the 80s and 2000s, good cocktails and a relaxed atmosphere, there's no place you'd rather be!
Whether you're with colleagues or friends, come and enjoy a change of scene as you sip, savour and succumb to the Villa Djunah atmosphere.
Book a table or come on a whim. We're looking forward to seeing you all there, sharing a moment of conviviality and good humour!
09.70.68.31.50
Dine under the dome, dance under the stars, brunch on the rooftop. Follow the hipsters, the fashionistas and the VIPS to Villa Djunah, bar, restaurant and gardens, the ultimate destination and dining experience.