After work Thursday at Villa Djunah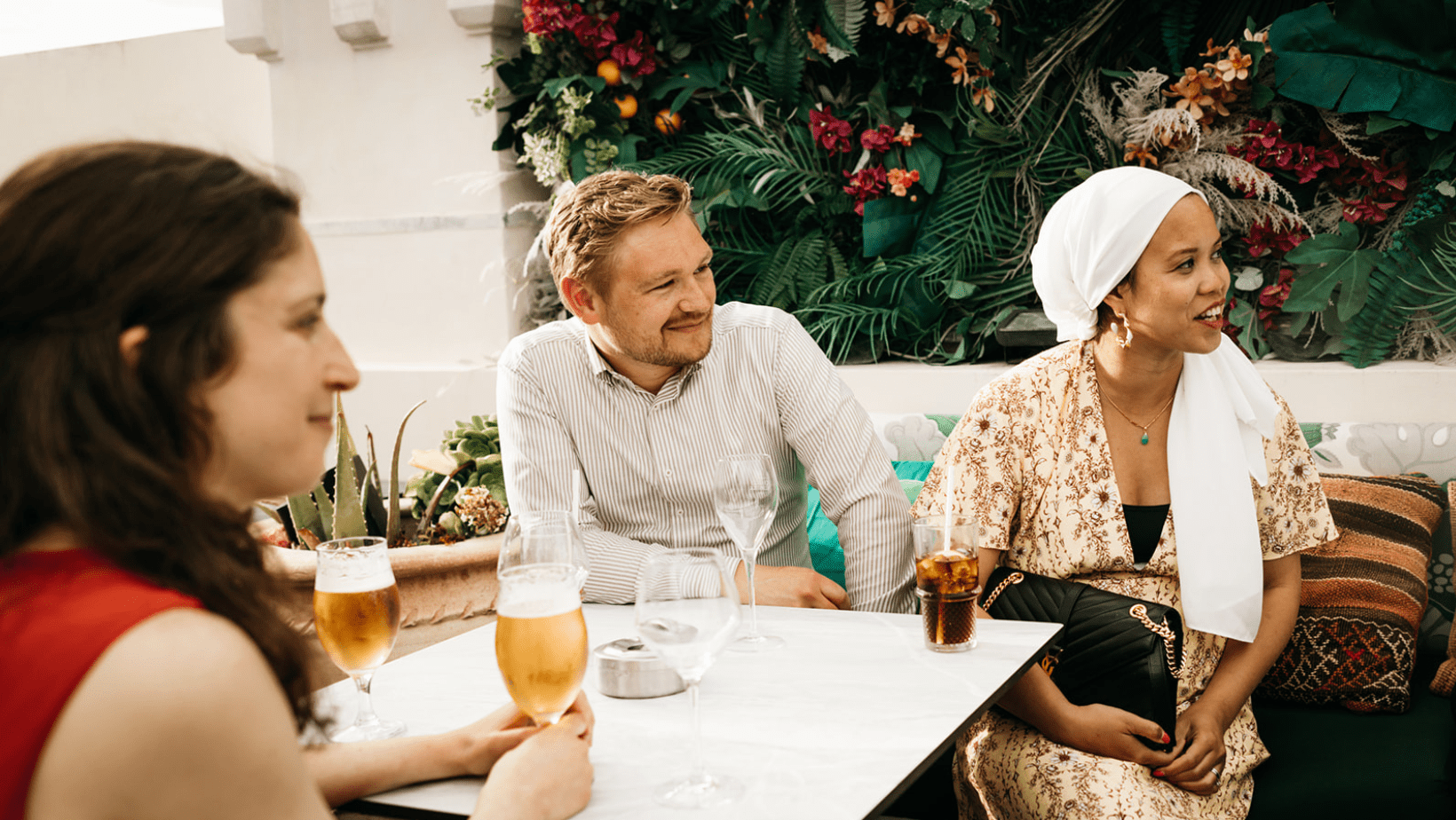 Tic toc…it's time to clock off!  And what better place for an after work drink than Villa Djunah Antibes. With a festive atmosphere, free tapas 7pm to 9pm, DJ Kaiser (7 Cannes) on set until 2am and the hypnotist ANGEKA, it's the ideal spot to relax and unwind after a hard day at the office.
Working 9 to 5, but living for the weekend?
Why wait for the weekend when you can join us this Thursday 13th of April for after work drinks & party in a truly unique setting.
Loosen the tie, ditch the briefcase, and pop down for one, two…or three after work drinks at Villa Djunah Antibes, the hot spot for a mid-week social on the Côte d'Azur!
With its unique and elegant interior, chic bar and welcoming attentive staff, Villa Djunah achieves the members only exclusive feel, without the membership. Lovingly renovated and beautifully brought back to life, the effortless blend of old and new adds an authentic charm to the already stunning villa. Standing proud against the clear seas of the Mediterranean, located a short Uber ride from the centre of Juan-les-Pins, one train stop from Antibes, it's most definitely a worthy stop on your commute home.
All work and no play make for a… not so interesting week? But Thursday nights at Villa Djunah are all about the good vibes and good times.
With fresh cocktails, a vibrant ambiance and great company, there's no place you'd rather be!
A post-work drink, an end of day cocktail or an after-shopping treat. No matter where you've been or whatever your reason; come sip, savour and succumb to Villa Djunah, Thursday 13th April.
Dine under the dome, dance under the stars, brunch on the rooftop. Follow the hipsters, the fashionistas and the VIPS to Villa Djunah, bar, restaurant and gardens, the ultimate destination and dining experience.
09.70.68.31.50