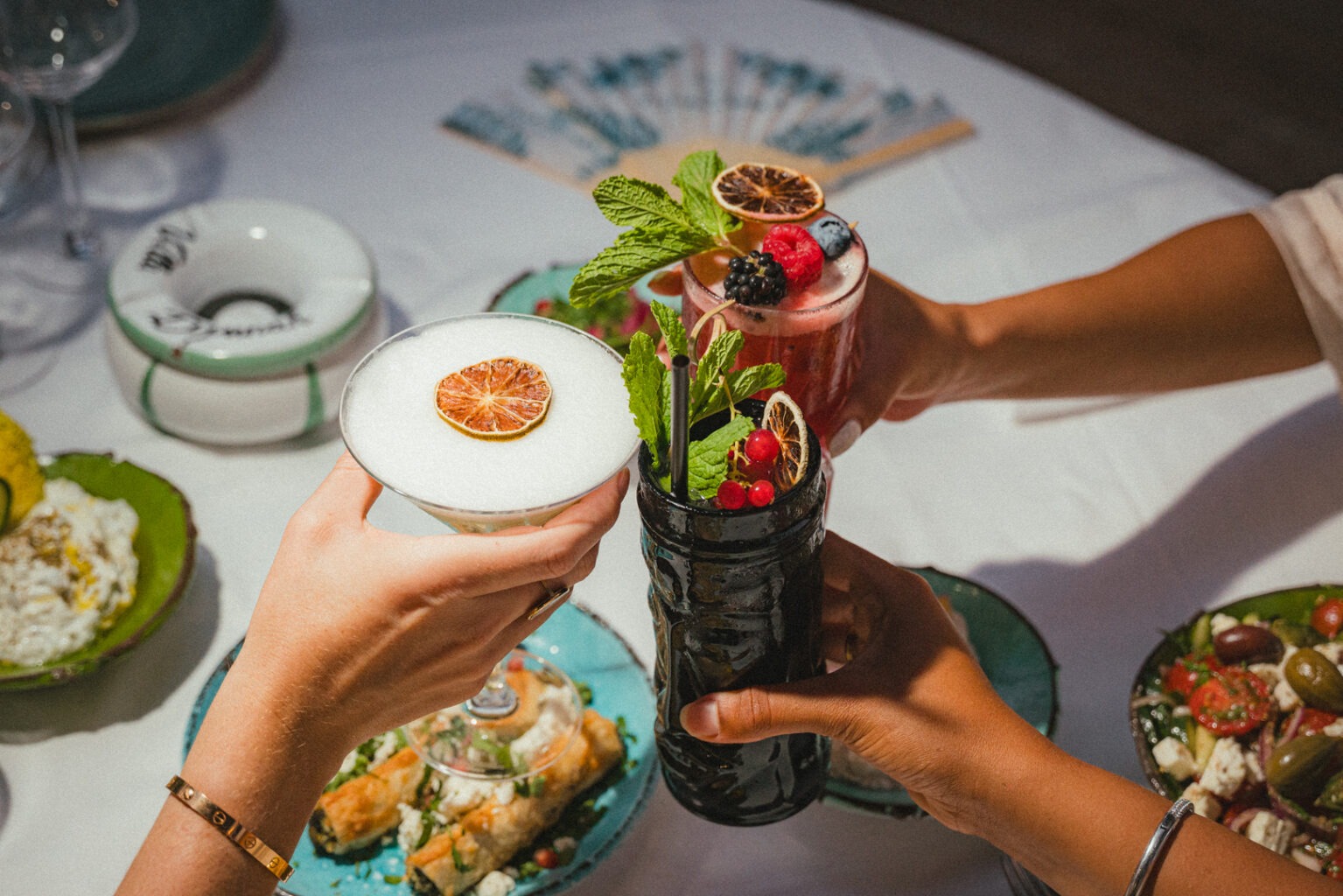 Festive restaurant, lounge bar, sea-view terrace and beach club
Four areas, three concepts, two ambiances, one destination
Each of our areas – the Private Beach, the Restaurant, the Bar & Lounge, the Rooftop & the Club – is a unique and magical experience. Always inspired by its neo-Moorish past, our team is in search of originality and flavors of the Middle-East, highlighting fresh products, sweet spices and playing on the seasonality of the sumptuous products of our region. Its sunbeds invite you to relax and let go. From 10am to sunset enjoy quality service with your feet in the sand with a breathtaking view of the bay of Juan les Pins.
Reopening April 2024
Discover our Middle-Eastern inspired menu offering you a touch of the unexpected.
In summer, a garden and pergola. In winter, a cosy indoor space with an Arabian decor from the 1920s.
Wednesday to Sunday : 7:30pm – 10:30pm Every night, Villa Djunah invites you to its Bar & Lounge offering a curated selection of timeless classics and refined and audacious cocktails. On weekends and from 11:30pm, it transforms into a club open until 4:30am.
Walk-ins only
Wednesday & Thursday : 7pm – 2:30am
Friday & Saturday : 7pm – 4:30am
Sunday : 7pm – 2:30am ON PRIVATISATION ONLY
Our exclusive rooftop will blow your mind as it gives off a view of the Baie of Juan-les-Pins.
The perfect spot to admire the sunset while enjoying an aperitivo or afterwork amongst friends and colleagues.
Rooftop Brunch every Sunday
From the 15th of October 2023
A rich past, a promising future
Villa Djunah has brought a touch of exotic elegance to the Côte d'Azur for nearly a century. An exciting new chapter in its history has opened, reviving an enchanting past.
Originally known as Villa El Djézaïr (Algeria in Arabic), the building was commissioned as a private villa by Camille Chrétien in 1922. Revolutionary in its time, the building was designed by a local architect, Ernest Truch, to reflect Chrétien's memories of trips to Algeria and his love for the country's neo-Moorish architecture.
In 1999, the Villa was declared a historic monument and labeled "Heritage of the 20th century" by the French Heritage Commission…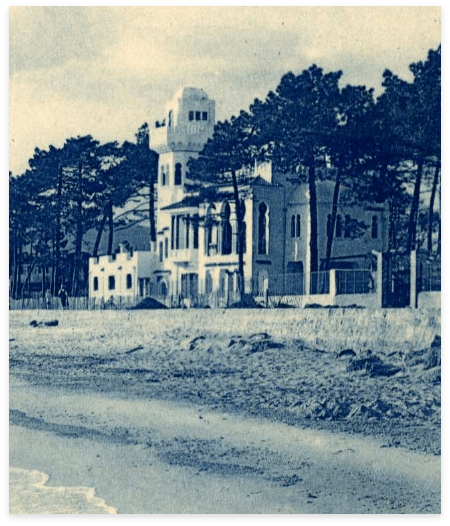 Events & Weddings at Villa Djunah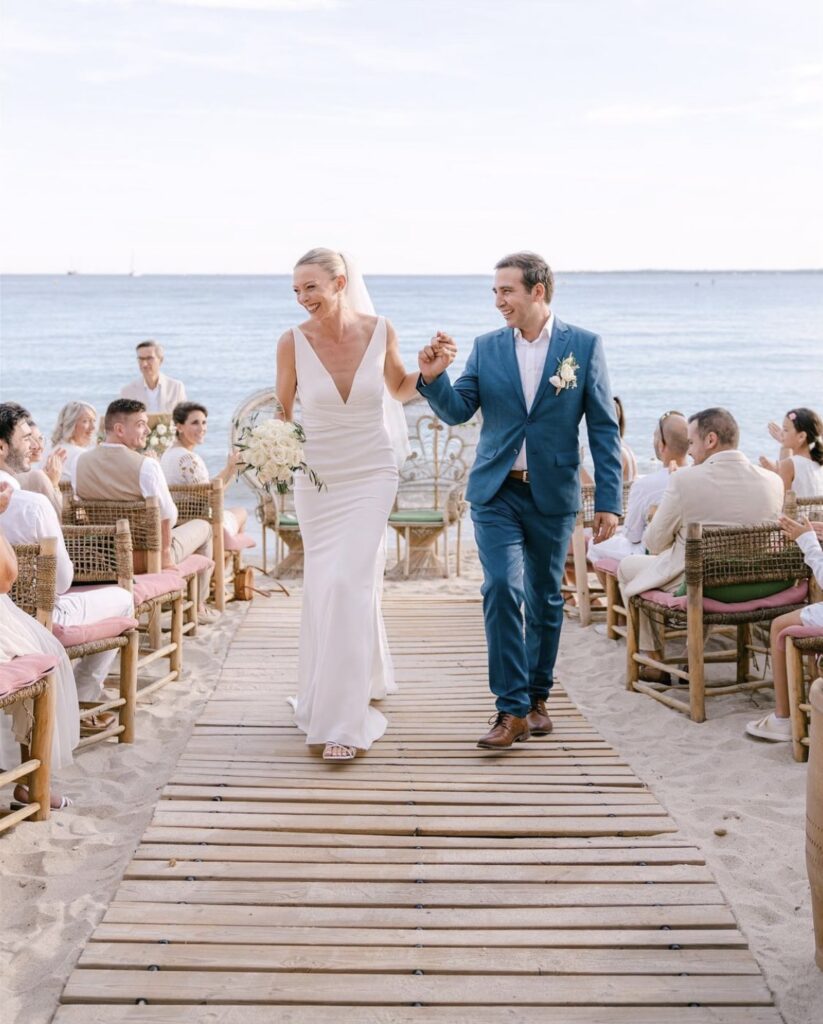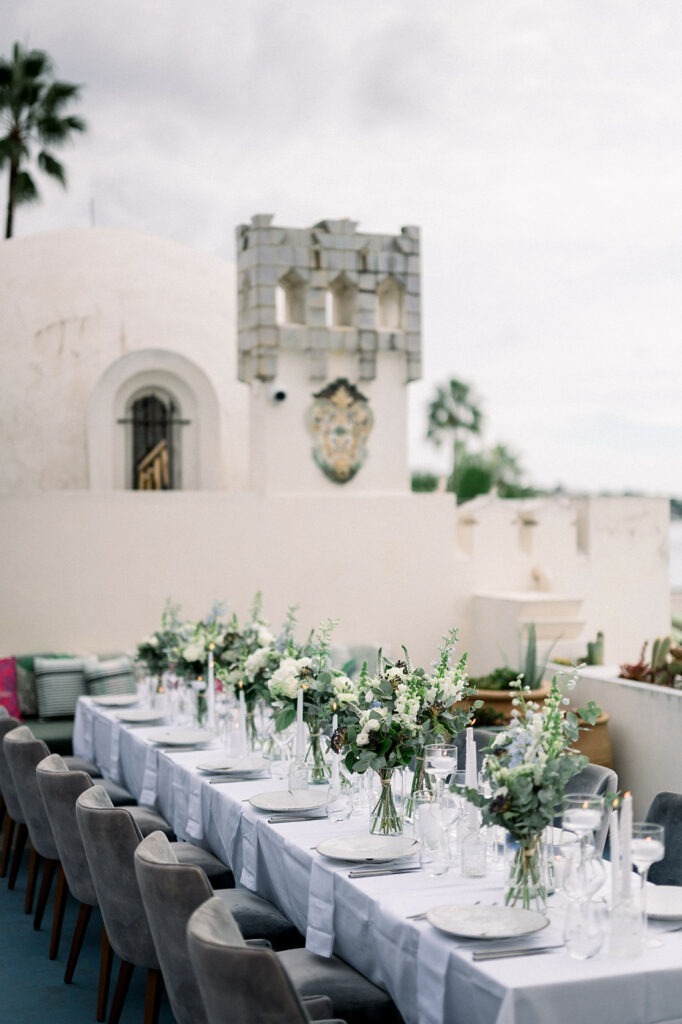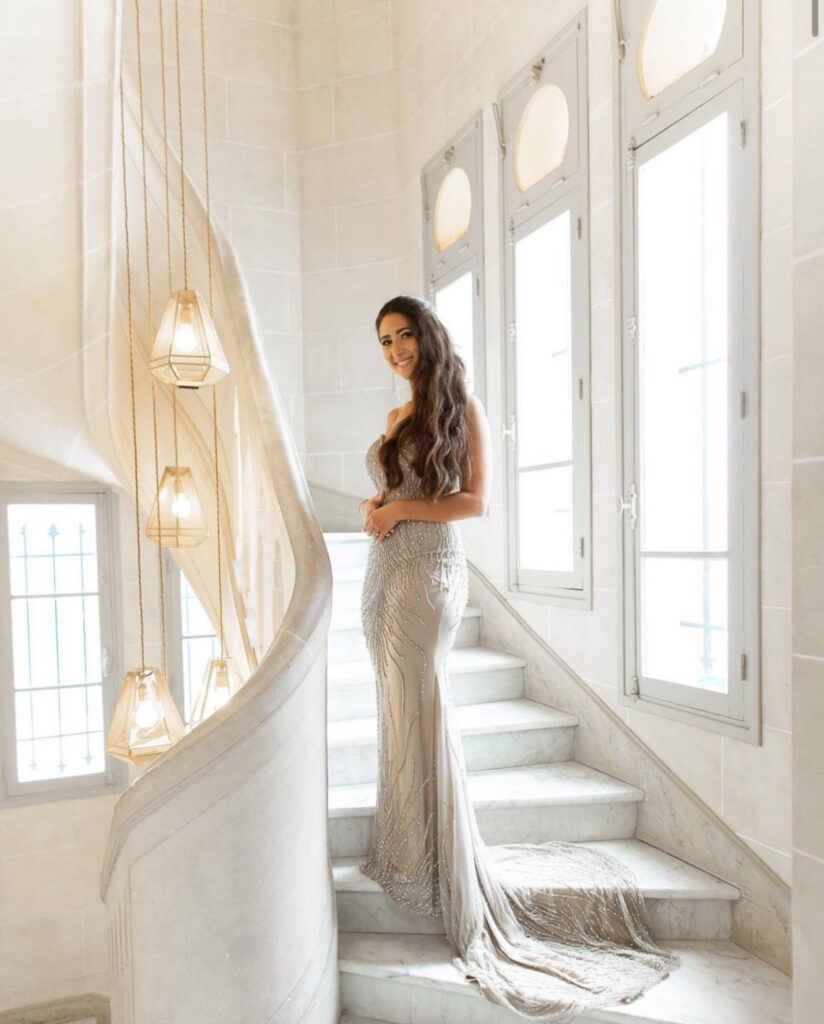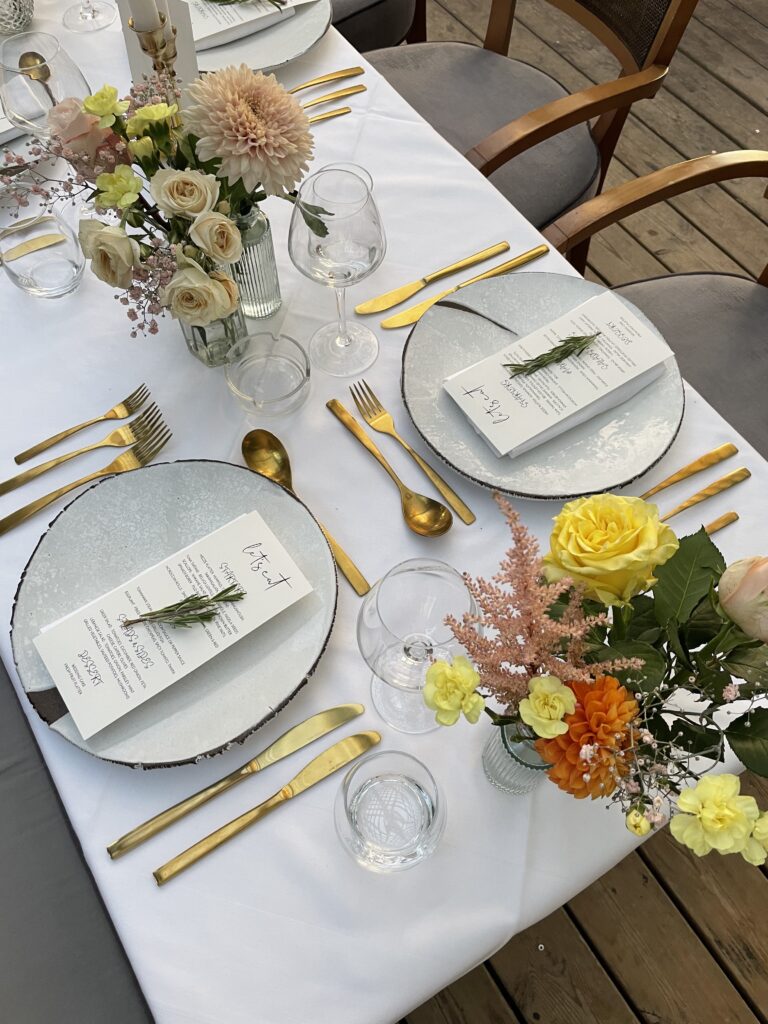 Weddings, seminars, corporate dinners …
Villa Djunah is a hidden gem for all types of events, both professional and private, product launches, birthdays, weddings, etc.
Choose from our curated menus or let our culinary team design a menu to suit your tastes and occasion.  
Discover our WEDDING & EVENTS BROCHURE
To request a quote, please contact
Relive our most beautiful moments at Villa Djunah
Something is wrong.

Instagram token error.