Villa Djunah Jungle Party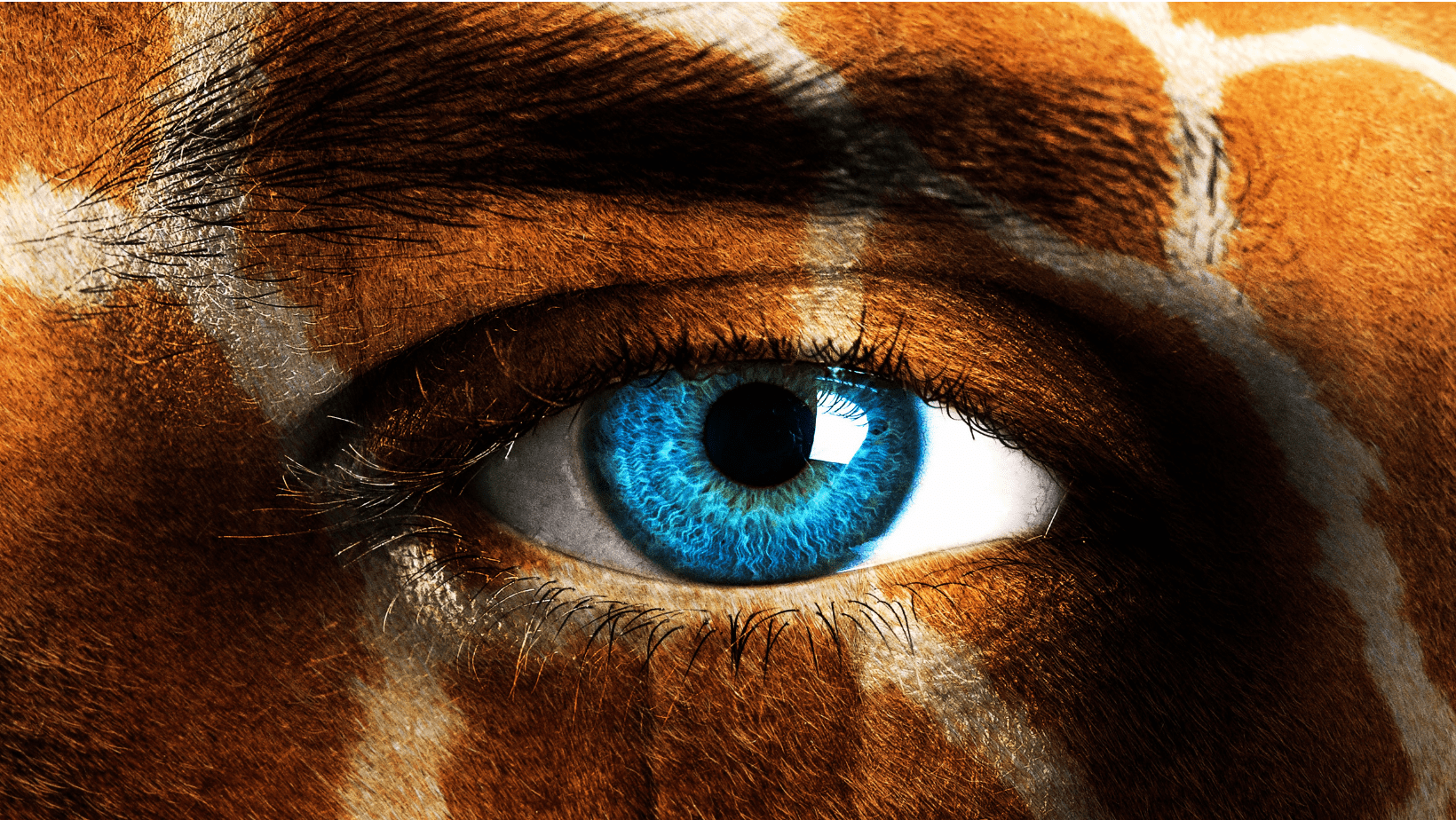 Are you ready to release your wild side?
Can you hear the roar of the jungle?
Djunah is calling and you must come…
Saturday August 6th… Gather your tribe and take a walk on the wild side as you join the pack for the Djunah Jungle Party.
A wild night with festival vibes, open air partying and untamed festivities!
From 8.30pm follow the throbbing beats into the heart of the Djunah jungle and lose yourself to the ferocious mixes of our resident DJ, as you dance the night away under the canopy of stars.
If you're ravenous and on the hunt for a feast, head chef Dimitrios has created a sumptuous menu of grilled meats that melt off the bone and into your mouth, fresh homemade mezzes perfect for sharing, all perfectly paired with vibrant signature cocktails! Be warned after a couple of cocktails you might be swinging from the trees like Tarzan!
With live performers ready to fire up the lion's den, and our DJ ready to tremble the palm trees, and the Djunah Pride primed for a savage night, there is only one place to be Saturday August 6th, the Djunah Jungle Party.
No one can resist the call of the wild…so remember to book your table early if you want to guarantee your place in the tropical paradise, that is Villa Djunah.
What are you waiting for?
Make like Mowgli, step through the gates into the Jungle & release your inner beast!
Welcome to the jungle, welcome to Villa Djunah.
Jungle Party
Saturday August 6th
DJs & live performers from 8.30pm
Dinner from 7pm, Drinks from 5pm
Can't make it to the Jungle Party? With twice monthly theme nights, and weekend DJs , you're sure to have a good time, every time at Villa Djunah!
Join the Djunah revelation…
Open from Monday to Sunday 5pm until late.
𝗥𝗲𝘀𝗲𝗿𝘃𝗮𝘁𝗶𝗼𝗻𝘀 & VIP +33970683150
Valet service every evening 10 €
Looking for a unique venue for a private event?
With a number of privitasable spaces, Villa Djunah is the perfect venue for weddings, birthdays, bar mitzvahs and more. Contact us and create your own bespoke Djunah experience.