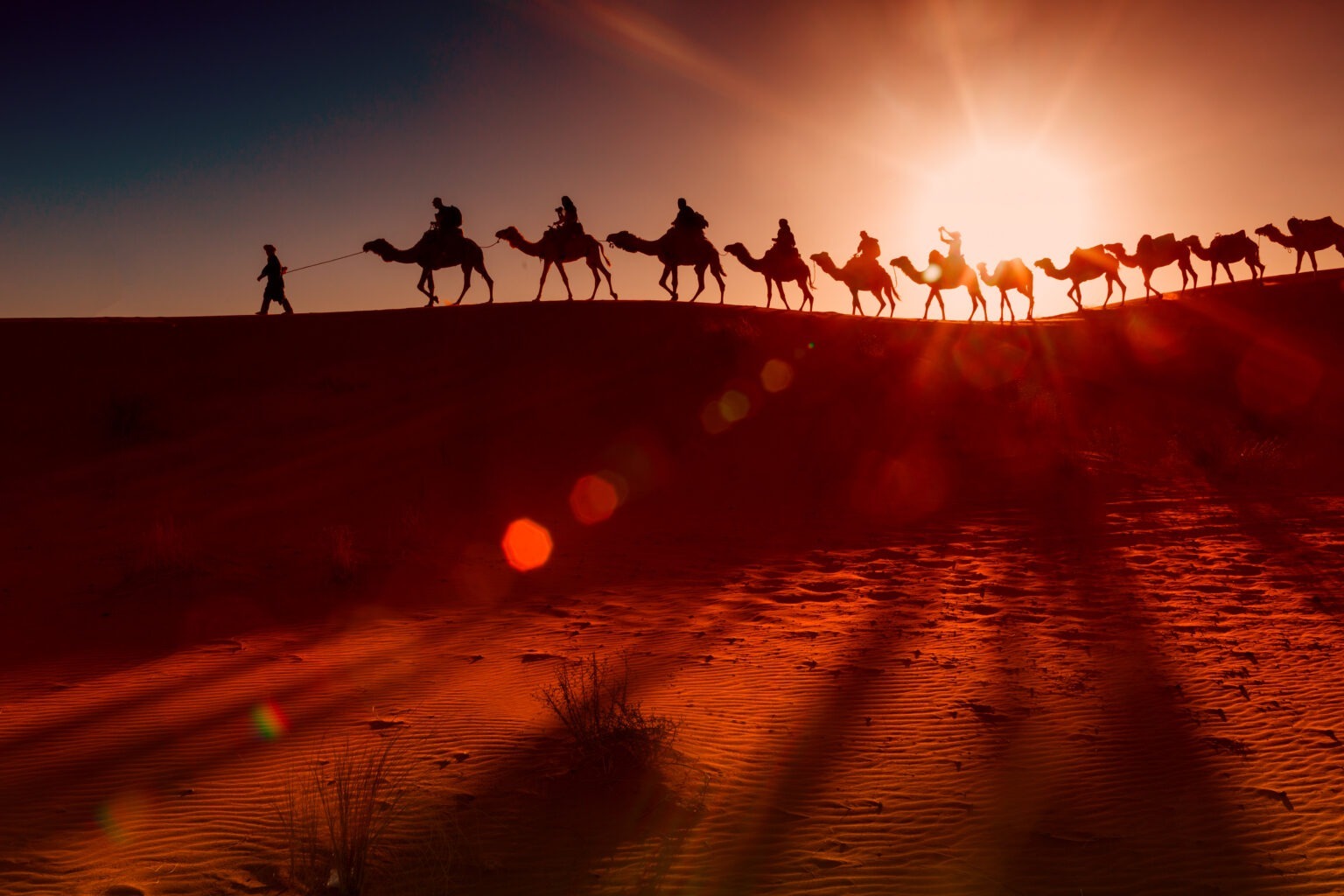 Festive Fridays at Villa Djunah: An Unforgettable Experience
Immerse yourself in the captivating world of Festive Fridays at Villa Djunah; a unique experience that transports you into the heart of the vibrant Afrohouse & Tribal music scene.
As soon as you step through the doors of Villa Djunah, You will be greeted by an electrifying atmosphere, infused with a positive energy that heralds a night of celebration and dance.
Our resident DJ, Jordan Rahli, masters the art of blending traditional sounds with contemporary beats, creating a sonic canvas that beckons to dance and connect.
Festive Fridays at Villa Djunah are more than just an evening out: it's a complete experience wrapped in the rhythms of Afro House music.
Our talented chef invites you to explore an exceptional menu, crafting a culinary experience that complements the festive atmosphere perfectly.
Gastronomic delights merging the two culinary worlds of modern Mediterranean and traditional Arabic will take you on a taste journey just as exhilarating as the music surrounding you.
Whether you're a music enthusiast or simply seeking a unique nighttime experience, come join us for an evening that will awaken all your senses and create memorable moments.
Far from its quiet and mythical past, Villa Djunah – Restaurant, Bar & Lounge & Gardens injects new life into the nightlife of Antibes Juan-Les-Pins through its weekly DJs and monthly themed nights.
Our club-like lounge bar is the perfect spot to celebrate with a magnum, a bottle, or a round of shots!
Experience the Afrohouse vibe. Join us every Friday night at Villa Djunah for an unforgettable night, punctuated by the pulsating beats of Afrohouse music.
DJ sets from Thursday to Saturday starting at 8 PM.
+33 9 70 68 31 50
Valet service – Private Parking €10
No reservation required for the Bar & Lounge area.
Reservations are only necessary for the Restaurant section.
If you are a group of more than 8 people, please contact us to secure your spot in paradise!
Looking for a more family-friendly atmosphere? Fortunately, our Sunday brunches are here for you!
A unique experience awaits you on our rooftop every Sunday starting at noon…
Follow our Instagram account to discover our stunning photos that speak for themselves!
To stay updated with all our news, follow us on our Facebook page or subscribe to our Villa Djunah Newsletter!