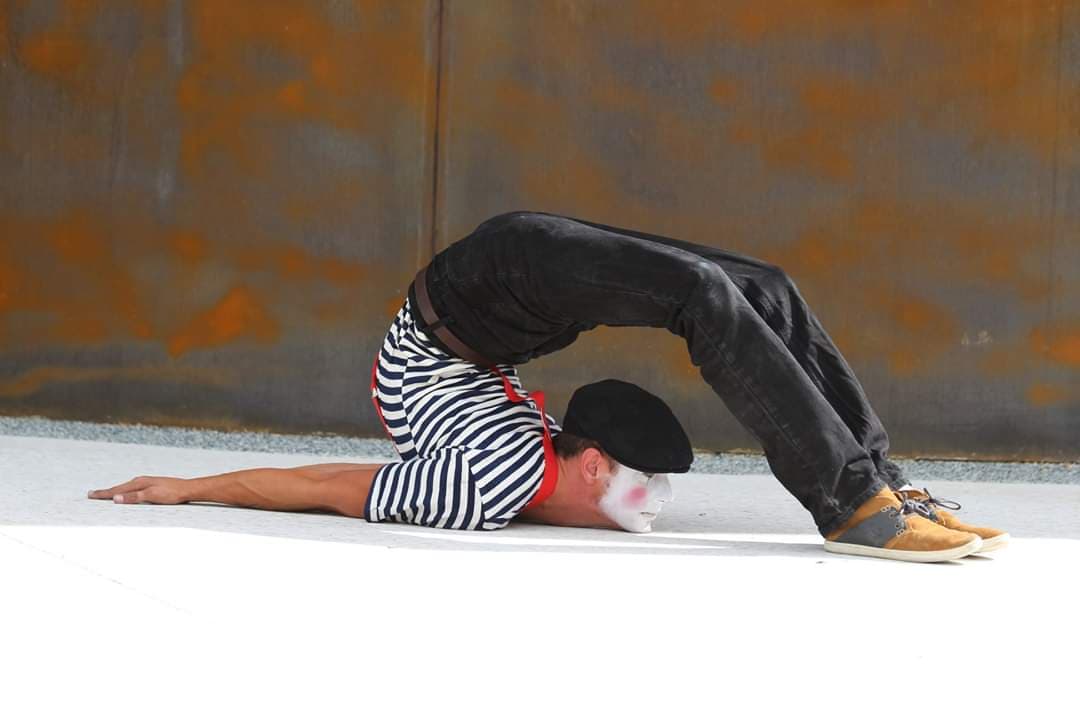 Roll up ! Roll up !
Djunah Circus is coming to town !
Or to Juan les Pins to be exact !
Djunah's Ring Master has gathered the troops, tamed the lion and the bearded lady is swinging from the trapeze in excitement !
Ladies and Gentlemen !
Welcome one and all to ' Le Cirque de Djunah '
Join us Friday September 11th  and become part of the GREATEST NIGHT OF SUMMER !
Channelling the 'Ibiza festival vibe' and keeping in the unique Djunah Style, our show stopper gardens transform for one night on mode circus !
Forget the Cannes film festival, forget Jazz à Juan !
Le Cirque de Djunah is the place to be this summer !
And if summers were made for PARTIES… then Djunah was made for SUMMER !
The 'show' opens at 6pm, but you can always sneak in early for the pre-show Happy Hour Cocktail at 4pm !
From 8 pm DJ M4T sets '𝙛𝙞𝙧𝙚' to your night as he 'lights up' the gardens and keeps you partying long into night !
Crazy, fun and a whole lot of madness !
This hot, sizzling summer comes to an end, with a crescendo of a party at Villa Djunah !
So get out your top hats, put on your dancing shoes, dress to impress and get ready  release your inner showman…
… as we add some 'magic' to your summer !
Special cocktails and suprise animations all night !
Le Cirque de Djunah… one bar, one night, one unmissable party !
Join our event to find out more !
Reservations strongly recommended ! +33970683150
It's always better when we're together ! Coming as a group ?
>> Discover our Circus Group Packages <<
Tables of 6-8 Adults 
55€ p/p Circus Menu + ½ btl house wine
Tables of 9 + Adults
55€ p/p Circus Menu + ½ btl house wine + Free welcome cocktail
Dress code inspiration : Circus, Sparkles, Wild, Fun !
Villa Djunah
Bar, Restaurant & Gardens
+33970683150
La Villa Djunah is temporarily closed
We look forward to welcoming you back in Spring 2021