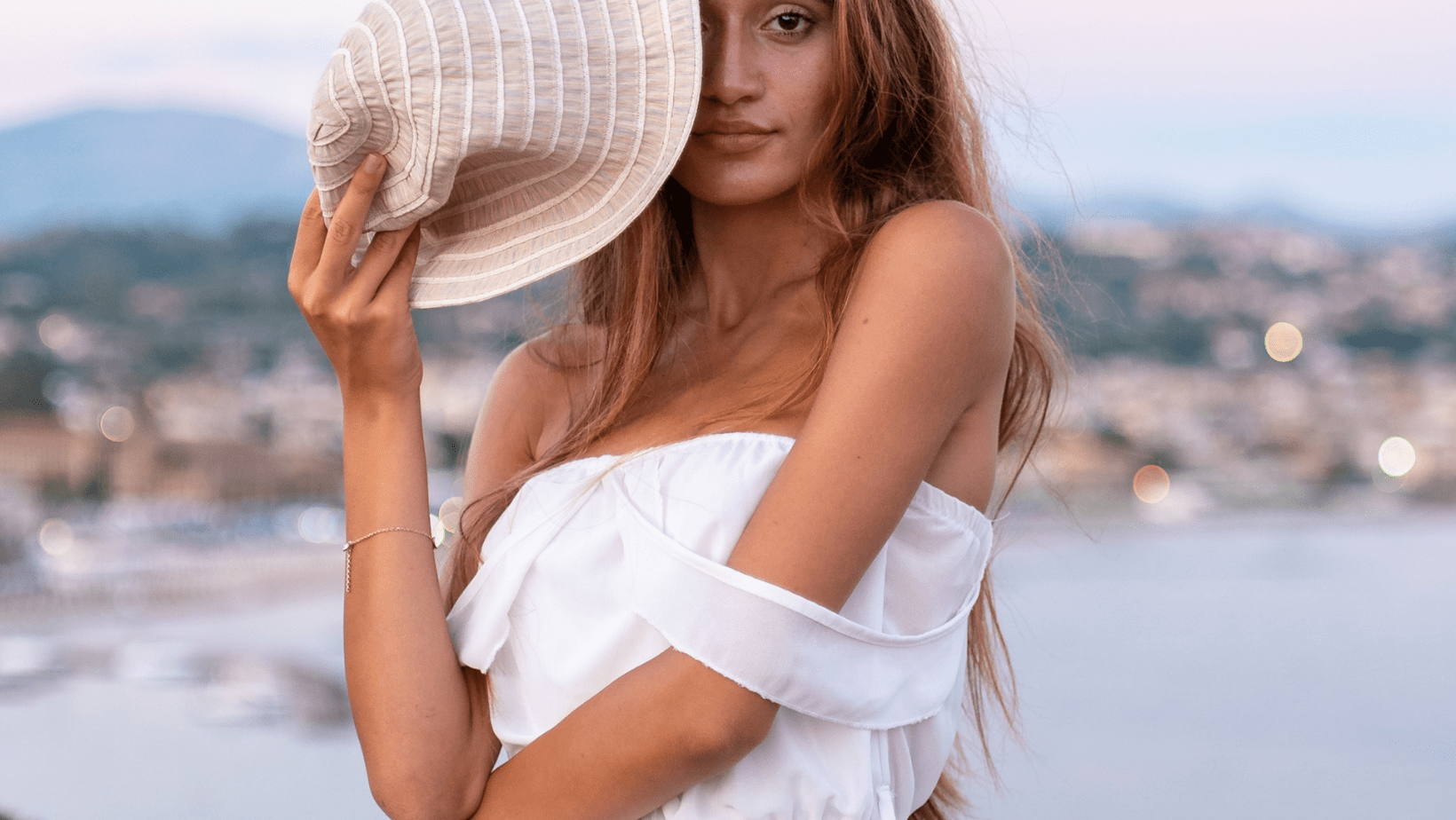 Shimmer like a diamond under the stars all dressed in white as you join the Djunah team Saturday 23rd of July, for the annual Djunah White Party.
Step through the gates and you feel instantly transported to a tropical heaven, a mix of bohemian chic, Moroccan spice and French elegance, Villa Djunah is a veritable treasure on the Côte d'Azur.
Oozing glamour and charm, the gardens of the iconic Villa Djunah, Juan Les Pins are the idyllic setting for a summer party. Start the night by indulging in a 'al fresco' dinner of Mediterranean, Oriental fusion of mezzes and grilled delights. Sip on a signature cocktail bursting with fresh flavours, savour the moment and soak up the festive ambiance.
Keep those dancing shoes ready and the bubbles on ice, because as the night falls, the Djunah atmosphere ignites… get ready for an evening of open-air fun dancing under the palm trees.
The infectious beat, the energetic melodies and the boundless passion of the resident DJ will release your inhibitions and seduce you onto the outdoor dance floor.
So, save the date, gather your friends and reserve your table for a fresh vibrant evening at Djunah's White Party. A night full of glitz and glamour on the Côte d'Azur… what more could you ask for?
White Party at Villa Djunah
Saturday July 23rd
Bar  & Restaurant Juan les Pins, Antibes
Dinner from 7pm, Drinks from 5pm, DJ from 21pm.
Dress code : Elegant, Chic all dressed in white.
Reservations, enquiries & VIP : 09 70 68 31 50
Valet Parking 10€
Do you know Djunah?
Welcome to our house, welcome to Villa Djunah.
A rare, atypical, hidden gem in front of the white sands and blue waters of Bijou Plage in Juan les Pins, Villa Djunah is fast becoming the place to be and be seen every night of the summer. Built almost 100 years ago, the Villa and gardens have been restored over the last 5 years to its former glory. For the first time in its long history Djunah is now open to the public as a bar, restaurant and gardens.
Open from Monday to Sunday, with  DJS and theme parties, Villa Djunah is more than a bar or restaurant, it's a destination.
Enjoy dinner, drinks or why not privatise the roof top, gardens or interieur restaurant? Contact us for for more information and let us create your bespoke private event or wedding.