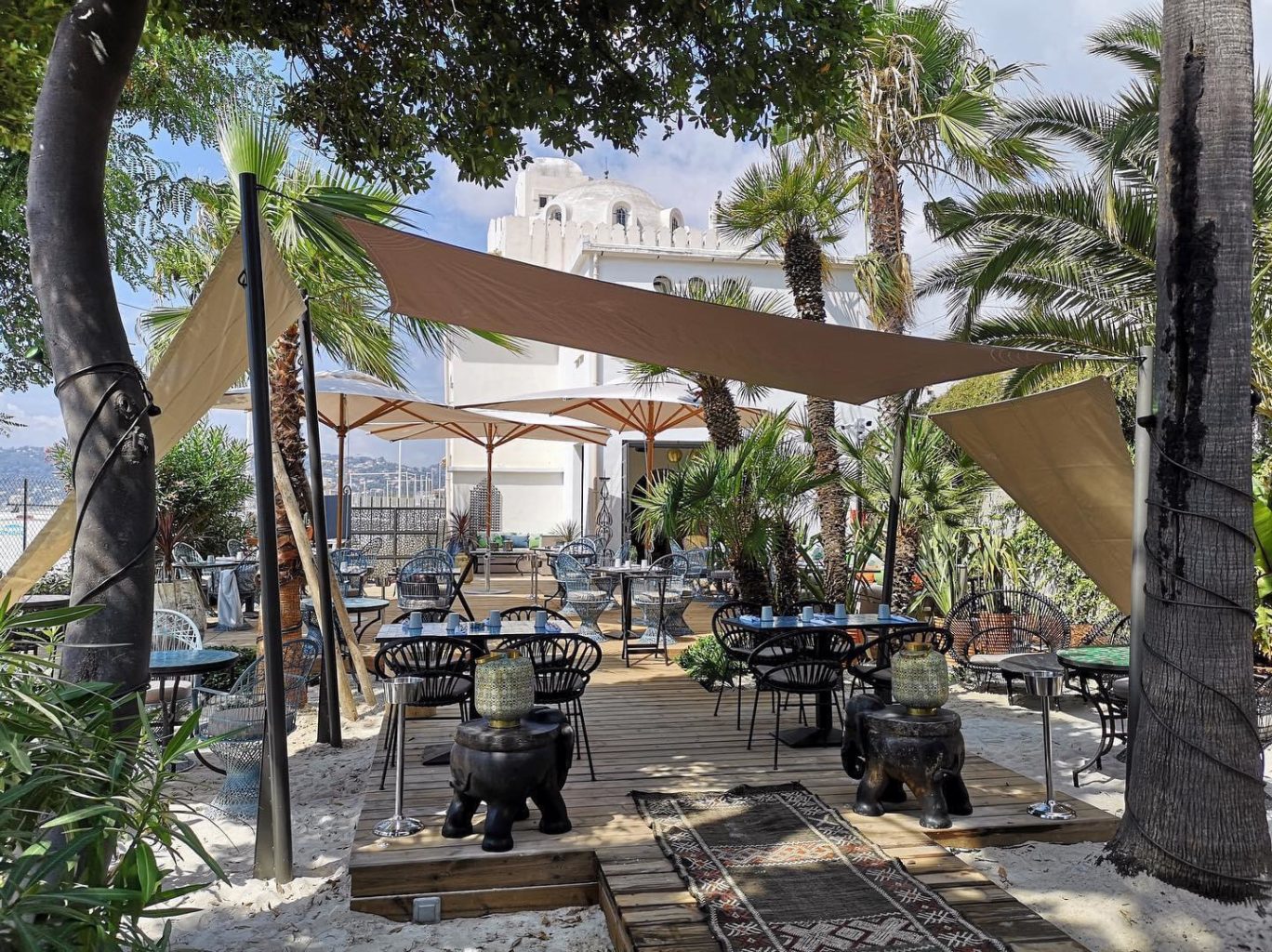 Welcome to our House, Welcome to Villa Djunah!
If the Côte d'Azur is the epicentre of the summer party scene, then Villa Djunah is fast becoming the heart of the party!
Towering over the crystal blue waters of Bijou Beach, the iconic mythical building left for ruins, has been lovingly restored over the last 4 years. Today, this Moorish inspired Villa has found a new vibrant future as a festive bar & middle eastern restaurant.
Little by little, Villa Djunah has begun to reveal its secrets… and finally this Friday 2nd of July, we are ready to reveal Villa Djunah in all its glory.
Get ready the secret is out, the secret is Djunah
From gardens to terrasse, balcony to roof top… we welcome you to discover the many hidden gems of this historic landmark in Juan Les Pins, Antibes.
With internationally renowned DJ Boris Way headlining our launch party, we're kicking off the party season with a bang!
From 8pm to 11pm its invitation only, but our doors open to the public from 11pm so reserve your table now, before you miss out on the launch party of the year.
With top-name DJs, live bands, VIP services and elegant theme nights, Villa Djunah is the ultimate destination on the French Riviera.
So follow the music, join the crowd and get ready to dance the night away under the palms, amongst the stars!
Fresh, vibrant with a touch of spice… come sip, savour and succumb to Djunah.
Villa Djunah, Restaurant, Bar, Gardens.
Can't make it to our inauguration?
For the jet set party scene, join us Thursday to Saturday for a unique open-air party experience.
Fancy a chill in our gardens with flavoursome cocktail or a mouth-watering mezze? We're open Wednesday to Saturday 5pm to 2am.
A brunching king or queen? Indulge in our brunch from noon every Sunday.
For more information on our events click here
Villa Djunah Launch Party
Invitation 8pm – 11pm
Public 11pm – 2am
DJ Boris Way 11pm – 1am
DJ M4T
Valet Parking 10€
Reservations & VIP 09 70 68 31 50
info@villa-djunah.com