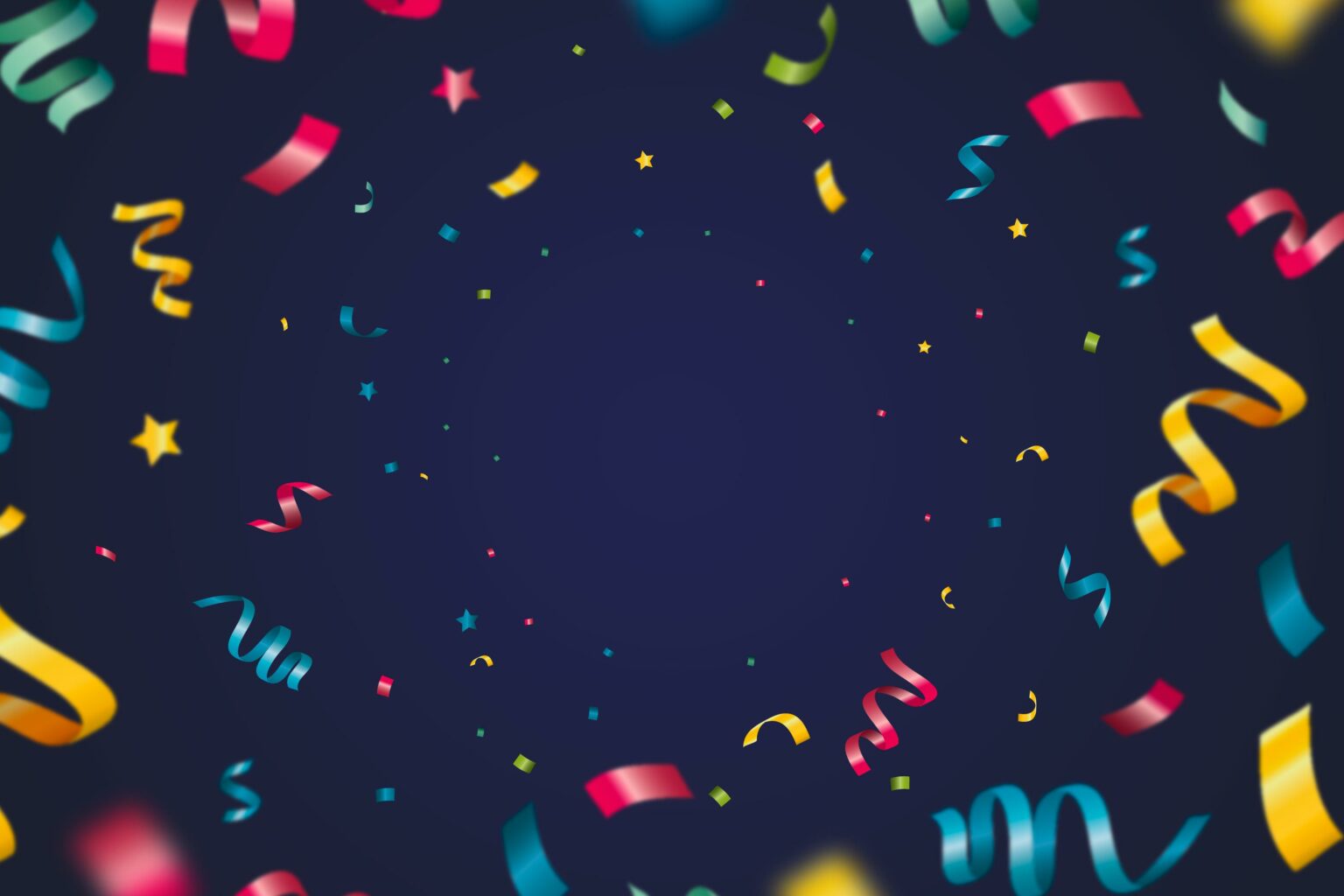 Don't miss out on our Carnival Party, bringing a touch of Brazil to Antibes!
An evening of celebration, dance, and music.
Join us on Friday 28 July for an evening full of feathers and confetti and let yourself be transported into the festive atmosphere of Brazil.
If you're looking to add a little sparkle to your summer, this is the perfect night for you!
Inspired by Brazil's most colorful and lively party, you will be transported into a festive atmosphere, where the music and dance never stop.
An exceptional evening in the South of France that promises to be THE party of the summer!
Meet us in the gardens of Villa Djunah, which will be transformed into a true carnival spectacle.
The samba dancers will show you their talent and grace, creating a magical atmosphere, they will thrill you with their samba.
Music will be provided by percussionists who will make you feel the rhythm throughout your body, and you will dance until the end of the night to the sound of capoeira and samba.
Let yourself be transported by the energy and passion of the dancers, and join them on the dance floor until the end of the night.
And of course, when it comes to Brazilian Carnival, don't miss out on the infamous Caipirinha; the country's signature drink prepared by our experienced barmen, which will instantly transport you to the beaches of Rio. As well as the mouthwatering dishes of our chef Dimitrios Chartavelas.
We invite you to join us for this memorable evening, to enjoy the warm and festive atmosphere and celebrate Brazil in France. Come with your biggest smile, your best outfit, and your party spirit!
Don't forget to put on your most colorful carnival costumes to be part of the show and come dance with us in a festive and exotic atmosphere.
Go crazy with glitter and make-up to shine in this evening with an explosive Brazilian atmosphere.
Book your table now and get ready for a carnival night you will never forget! We can't wait to see you on the dance floor!
Festive restaurant from 7pm
Dj set & artistic animations from 8pm
Club indoors until 5am
𝗥𝗲𝘀𝗲𝗿𝘃𝗮𝘁𝗶𝗼𝗻𝘀 & VIP +33970683150
Valet service – 10 €