Bastille Day at Villa Djunah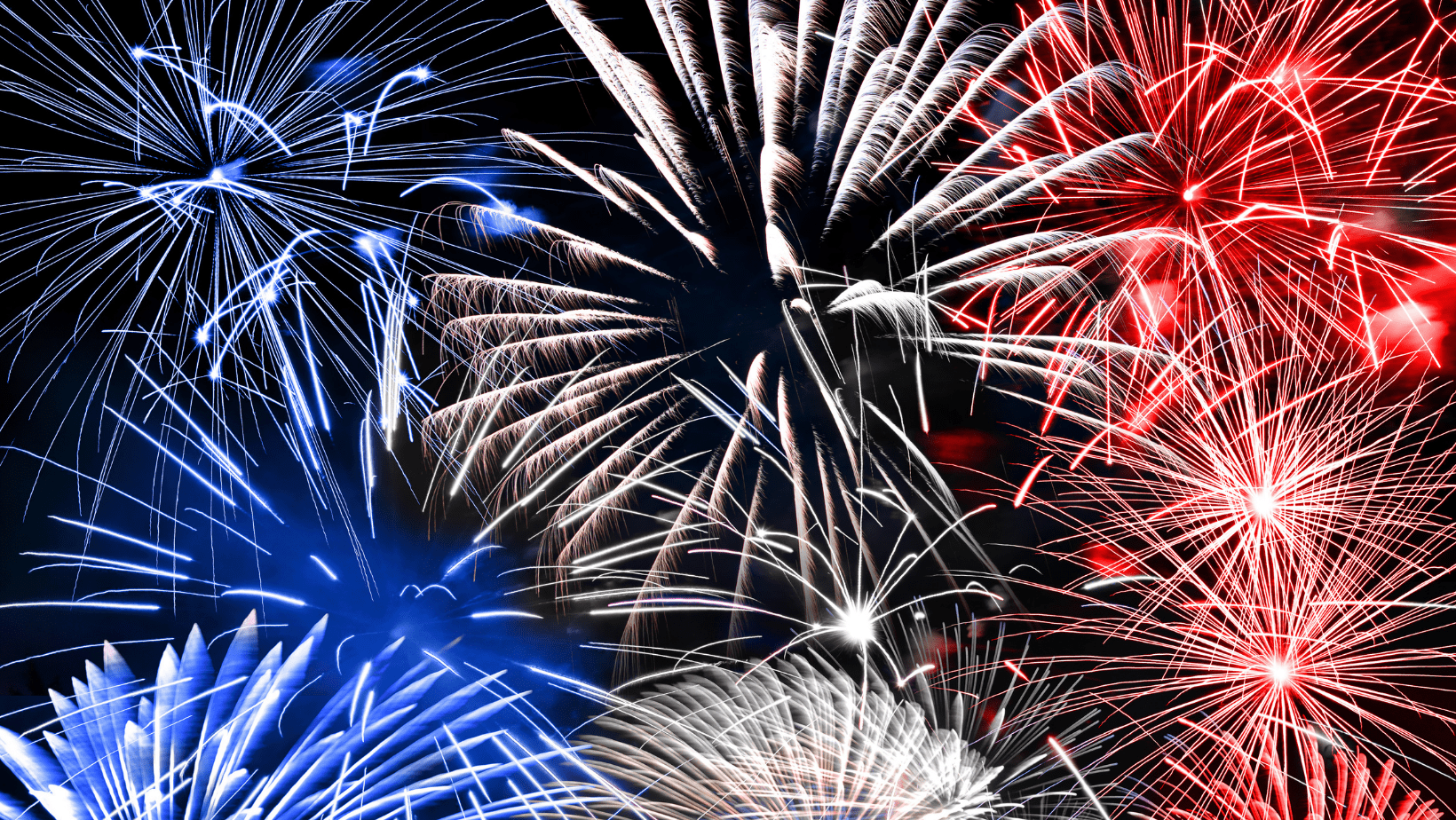 Fresh, vibrant with a French Touch!
Bastille Day at Villa Djunah
Join us Friday 14th of July at Villa Djunah to celebrate the National French holiday!
Just like Edith Piath, you'll be seeing 'la vie en rose' as you enjoy a night of festivities in the enchanting gardens of Villa Djunah.
Join us for the golden hour & delight the senses, as you sip on our signature cocktails and slip into the Djunah vibe.
Reserve a table under the palm trees and refresh your taste buds with the delicate colourful dishes full of flavour, nuanced with aromatic Middle Eastern spices. Created for an authentic experience in mind, with cold and hot mezzes, succulent bbq grilled meats, the Djunah menu is designed to be shared, enjoyed and experienced together.
As the sun sets & the moon rises, the Djunah ambiance steps up a notch. The resident DJ is going to 'Allumer le feu' kicking off the party with an energizing set from 8pm, with a French Touch Bien sur!  Get ready for some French classics fused with modern beats, adding an extra Ooh La La to your night!
Padam Padam Padam !
What National Holiday would be complete without a rainbow of explosions in the night sky?
From 10:30pm, admire the fireworks over the bay of Juan-les-Pins and drink in the atmosphere of a summer night in the south of France.
Are you ready to spend an unforgettable night, in a magical setting?
Then join us in the ultimate destination on the Côte d'Azur, Friday, July 14th for the French National holiday.
In honour of Bastille Day, Villa Djunah will be dressed in Blue, White & Red for the night.
Welcome to our House, Welcome to Villa Djunah, a must visit on the French Riviera.
Can't make it this Friday? Villa Djunah is open daily
Find out what's on at Djunah every day of the week.
Reservations, enquiries & VIP : 09 70 68 31 50
Valet Parking 10€