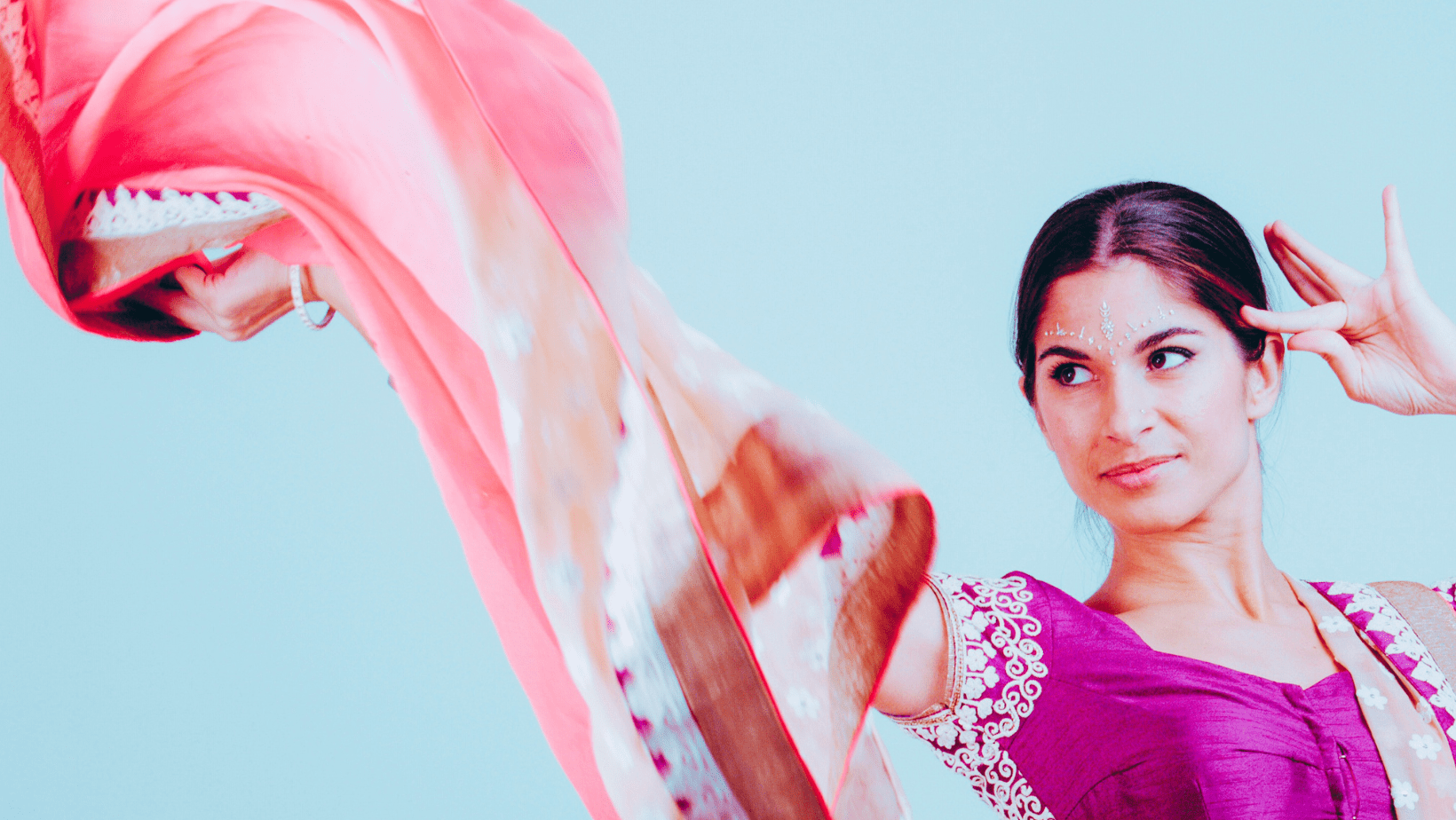 Mehndi Party by Villa Djunah; a festival of colour, a theme night to remember.
Villa Djunah resplendent against the back drop of the mediterranean waters and golden sands of the bay of Juan les Pins, turns to India for its up-and-coming theme night. Inspired by the traditional Mehndi wedding parties and the infamous Holi festival, Villa Djunah's festive restaurant and bar promises a colourful, energetic night of dancing and celebration.
Vivid, vibrant with a touch of extravagance. A theme night of Bollywood proportions.
Saturday April 1st, slip on your sari, follow the music and immerse yourself in the exotic ambiance. The guest list is exclusive, the atmosphere electric and the party vibe is (always) undeniably addictive; so, invite only your closest of friends, reserve early and get ready to dance from dusk until dawn.
What better place to celebrate the start of spring than with a Mehndi themed dinner and dance at Villa Djunah?
The festivities start from 7pm, where you'll be welcomed with traditional henna artists & dynamic dancers.  DJ set and late-night clubbing 10pm until 4am. Reserve for dinner today!
Need we say more?
There's no place like Villa Djunah.
With its stylishly renovated interior, quirky yet elegant, the historic landmark of Juan les Pins harmoniously blends both Ibizian boho-glam with London chic. With animated mid-week afterwork's (parties), elaborate rooftop brunches and vivacious weekend theme parties, Villa Djunah has become one of the trendiest bars in Antibes to be every day of the week.
Celebrating a new season of lavish parties, terrace dining and open-air clubbing, the 6th of May you're welcome back to enjoy once again our tropical gardens. A bohemian oasis in the heart of Juan les Pins.
And if the gardens don't seduce you, then the idyllic private beach most definitely will. After a successful debut, the newest addition of the Villa Djunah collection, Villa Djunah Beach re-opens the 1st of May. Pamper yourself with a day of VIP lounging and indulge in star-light dining, surrounded by crystal clear waters, all summer long.
Mehndi Party – Saturday April 1st – 7pm – 4am
+33970683150
Valet service every weekend – 10 €